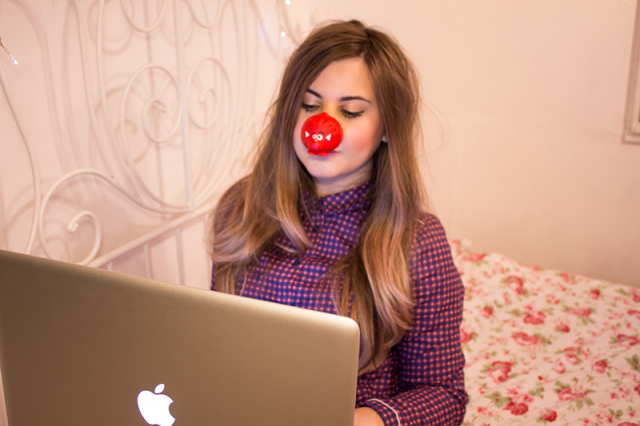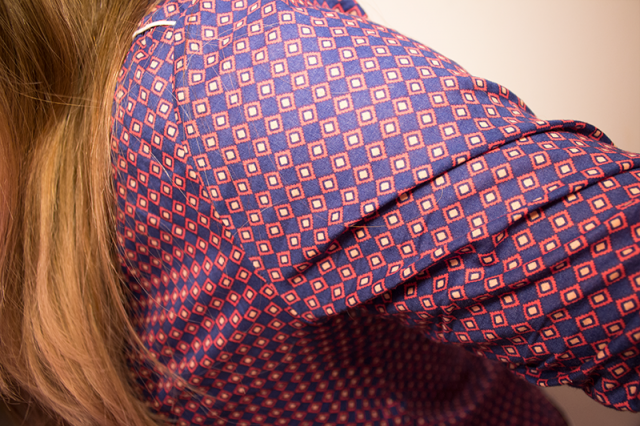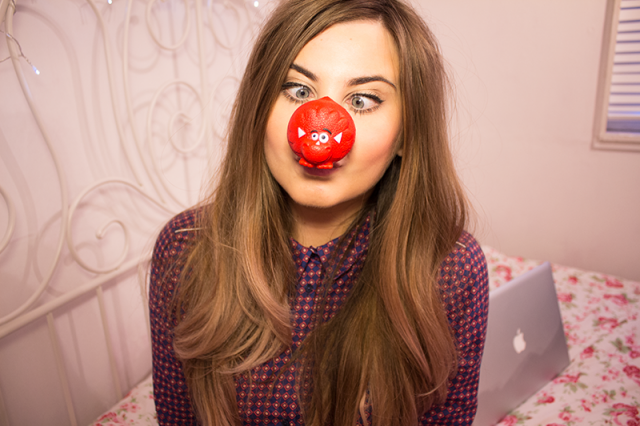 Today hasn't been to out of the ordinary - I am, more often than not, guilty on slobbing around in a onesie all day (let's face it, nothing keeps you quite as warm and cosy when you're at home!) which my postman is used to by now, but today I've been donning this gorgeous pyjama set* from
Princesse tam.tam
who are kindly donating £50 on my behalf to Comic Relief. Today has officially been "Wear Your Pyjamas To Work Day" and although for me this wasn't very ambitious as I work from home; I suppose I did confuse the delivery guy by answering the door with a full face of makeup but still in my bed wear!
As one of the Red Nose Day slogans is 'do something funny for money', I thought to myself "
What would Cara do?
" and ended up just pulling some goofy faces instead. I've lost the plot. Someone reign me in! There are three chances to win this set or similar over on the website, click
here
for details! What are you doing for Red Nose Day?