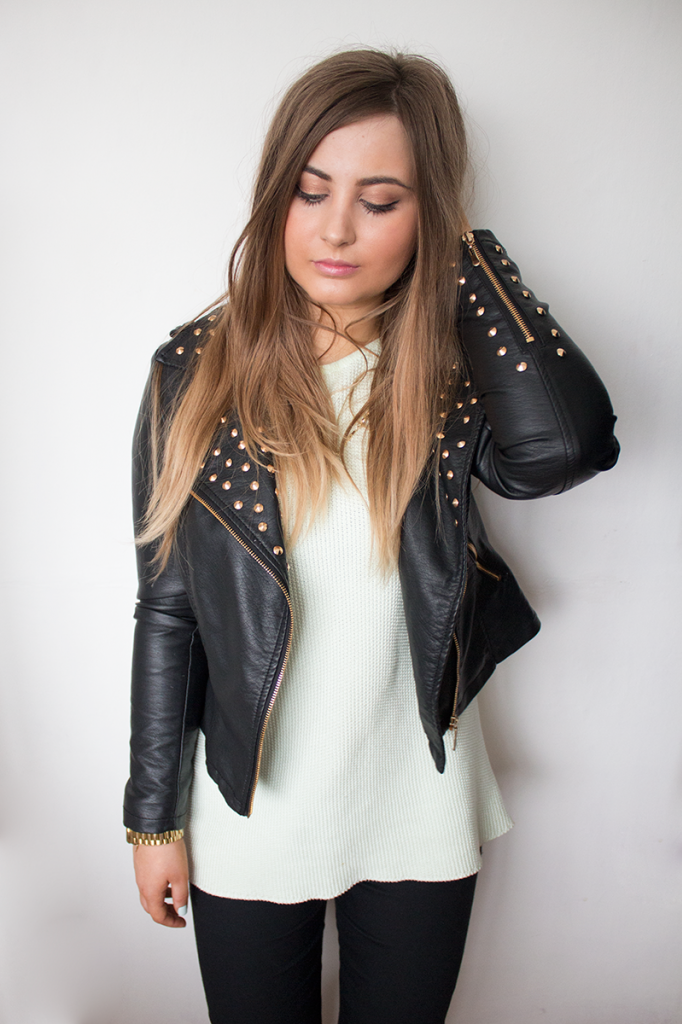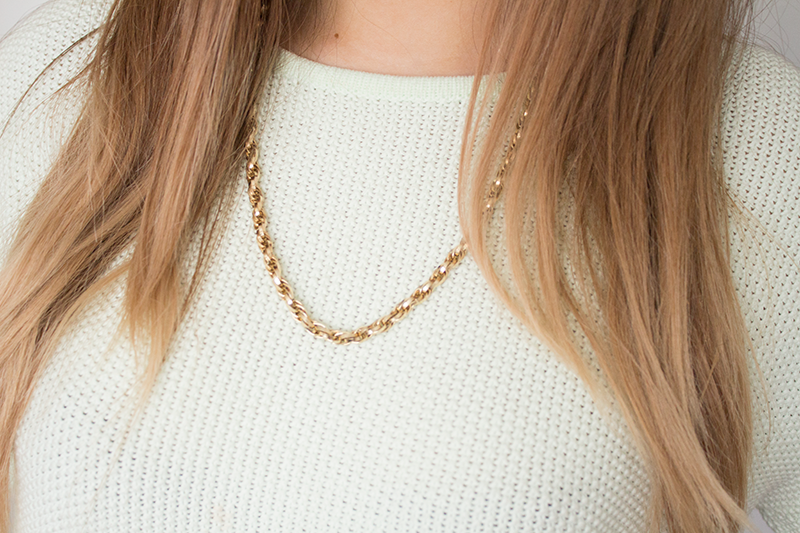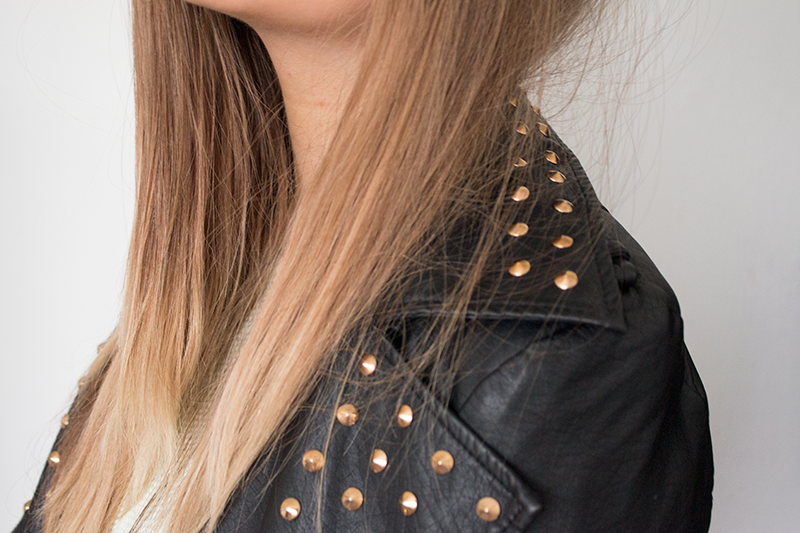 jumper: Monki
jacket: Missguided*
necklace: ASOS (similar here)
jeans: Topshop
watch: Michael Kors
bracelet: Black Tied*
My favourite thing about this jumper would have to be that it's a size XS and it's MASSIVE. When I walked to the changing room I had a medium
and
a large in my hand to try on as I always like baggy knitwear paired with skinnies, and to my surprise they swamped me, and really not in a good way. I kept downsizing till I reached the smallest one that they do and it's still very roomy but I can get away with it! Nothing like a good garment to make you feel elfin. The colour is gorgeous too and the material is so soft. Although this is very oversized I still think it's quite flattering on and overall I just think it's beautiful. I've had this jacket for ages now, I think it's supposed to be a rip-off of
that
Zara beauty that came out last year, but it was way out of my price range at the time so when this showed up at my door I was head over heels!
As I said, I love wearing this with some simple black skinnies and black silk ballet pumps. The love affair with my
Topshop Jonis
is still going strong and I don't see any signs of it stopping! I love how the pale mint looks against black, kind of.. pastel monochrome? I'm talking total rubbish, ignore me. Basically what I'm trying to say is I really love this outfit!