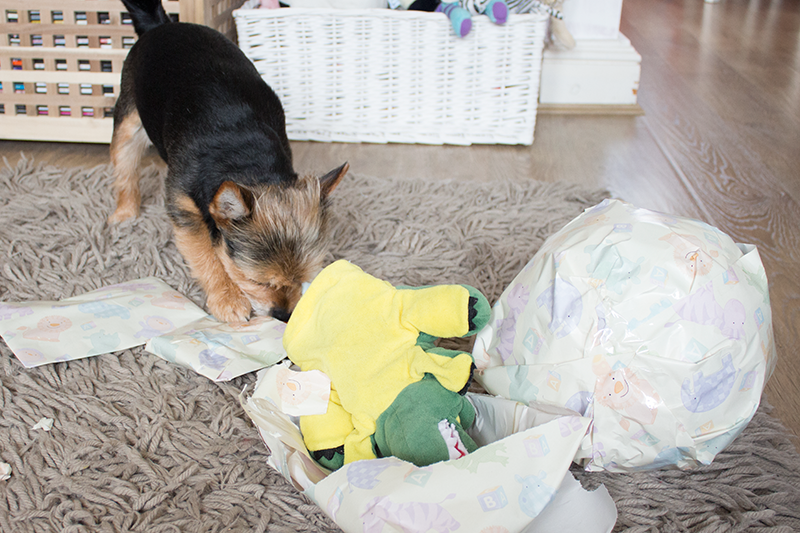 Last week Beigel turned the grand old age of five - or 35 in dog years! - which meant lots of presents, treats and even more attention paid towards him than usual. He always gets really excited at Christmas and on peoples' birthdays as he loves unwrapping presents! We usually look around charity shops for soft toys and squeaky things (hand puppets are the ultimate winners!) instead of buying new ones as he has so many things and it's nice to reuse whilst giving to a good cause.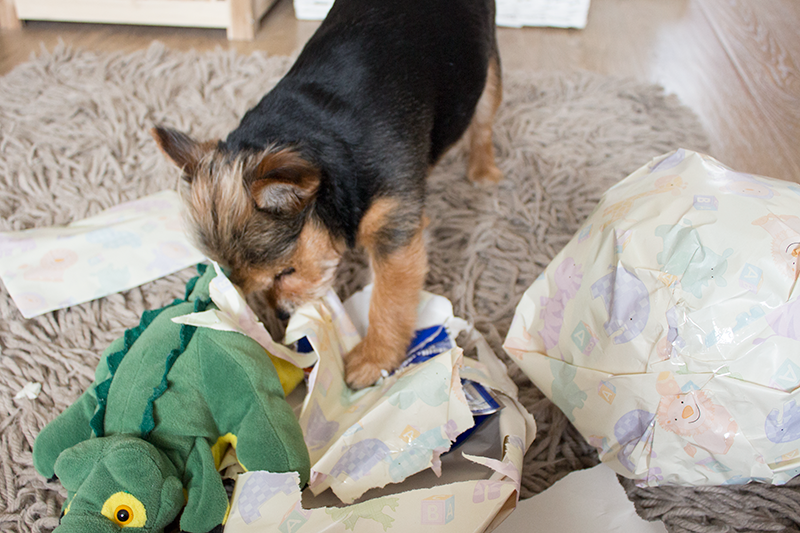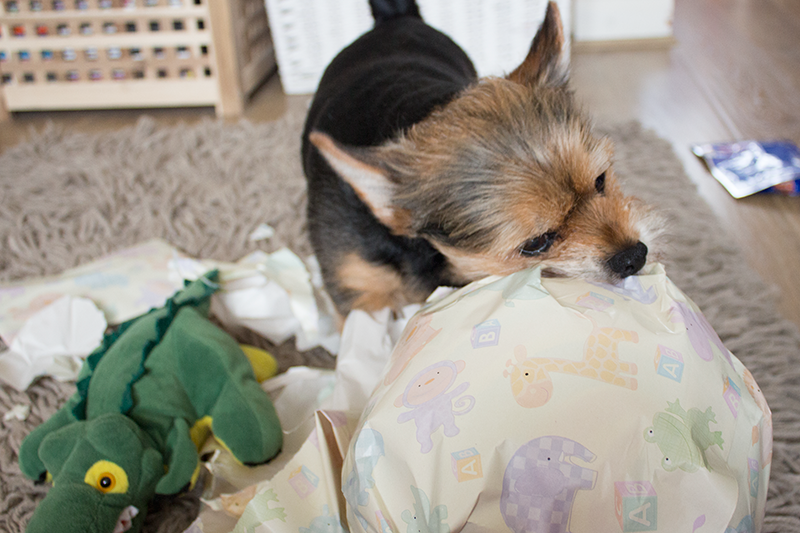 He shares his birthday with a member of my
actual
biological family, my brother, which meant I could bake using chocolate without feeling bad (chocolate is a no-no for our canine chums!). I'm using the term 'bake' very loosely here, as I tried my hand at
Rose
's hunger pang inducing but super easy recipe for
Slutty Brownies
..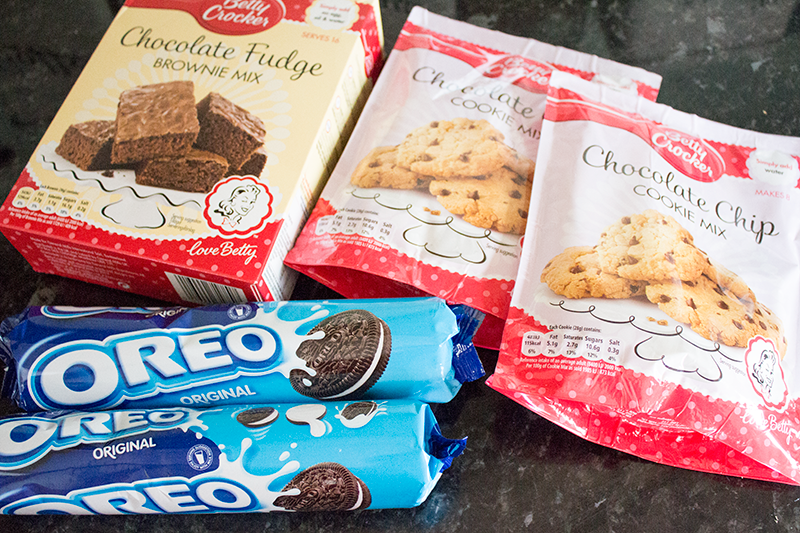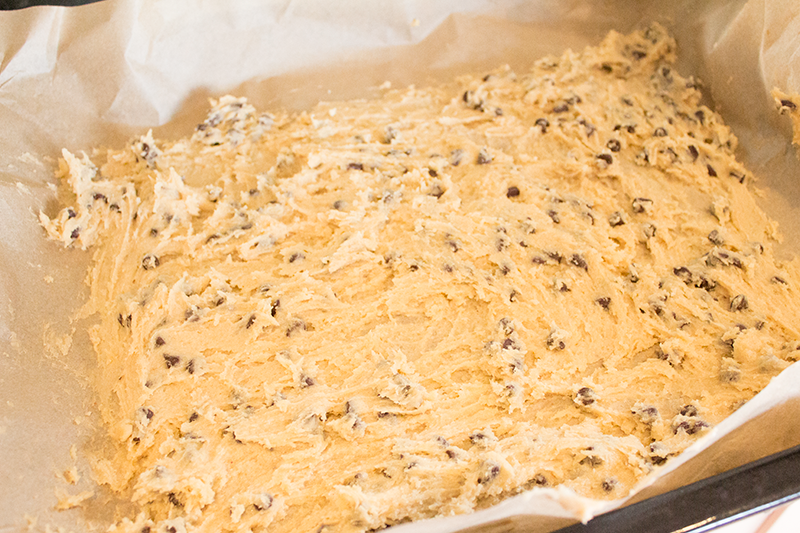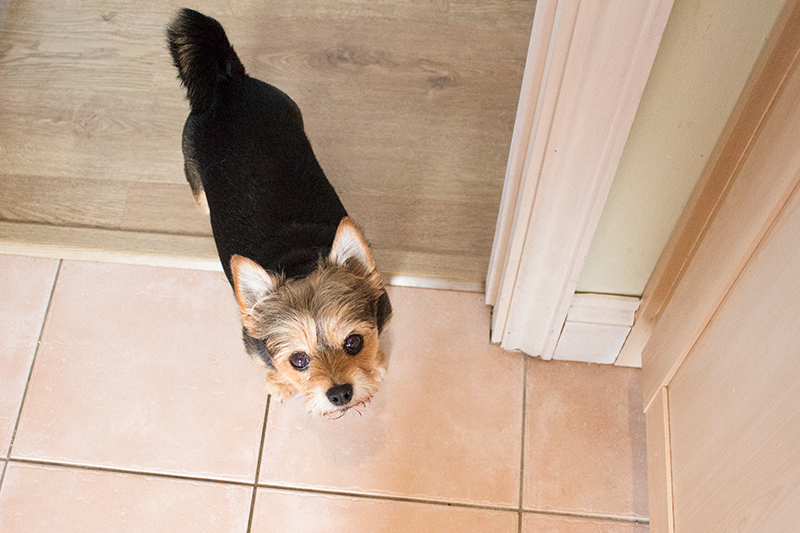 Beigel could tell something was up, and simply would not leave me alone. As he was the very special birthday boy, I granted him a lick or five of cookie dough (without the chocolate chips)..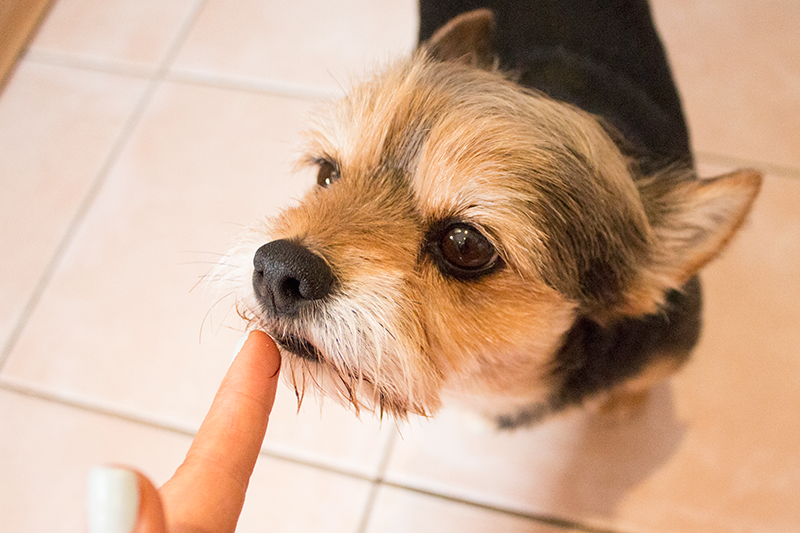 He's also currently making an appearance over on the
Company
website, as one of the
Cutest Blogger Pets
. Well duh!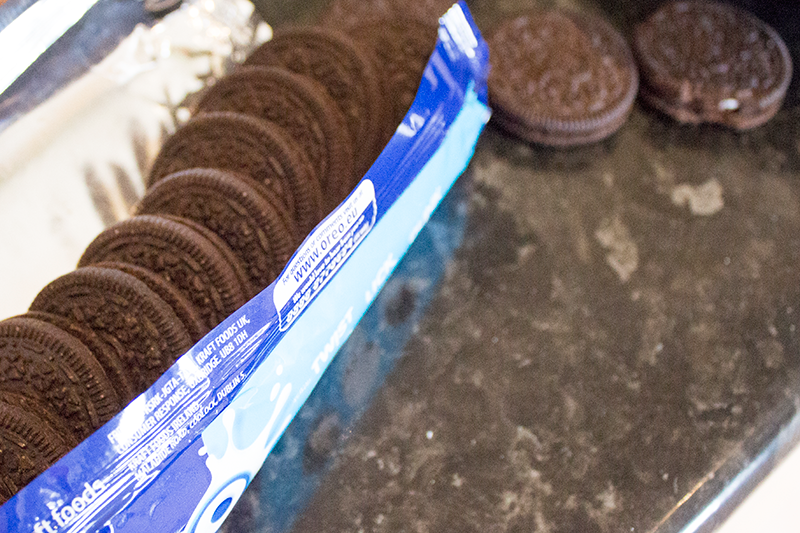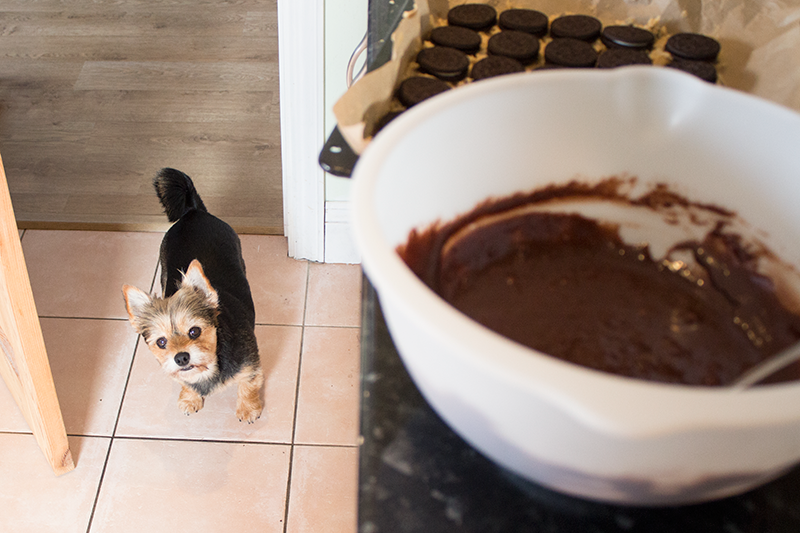 Evidently that sampling of cookie dough mixture was nowhere near enough, so he carried on with the spectating and unbearable puppy dog eyes the whole time. Cruel to be kind, B. I like you very much alive.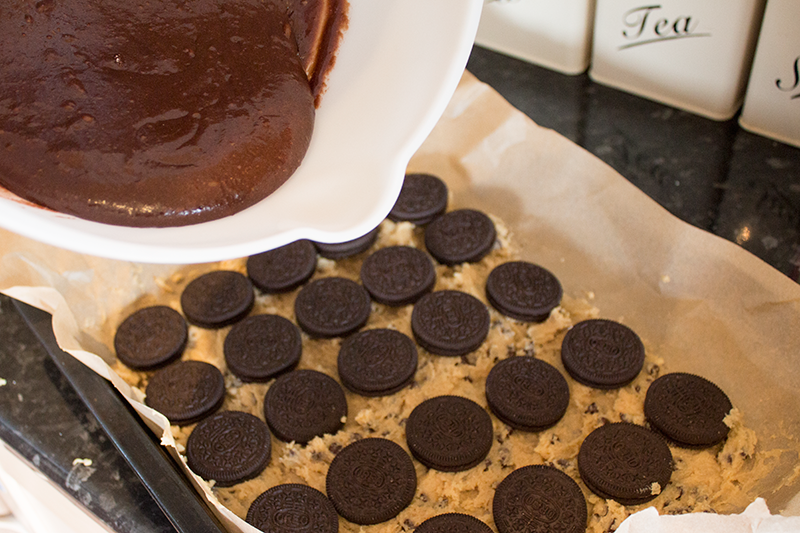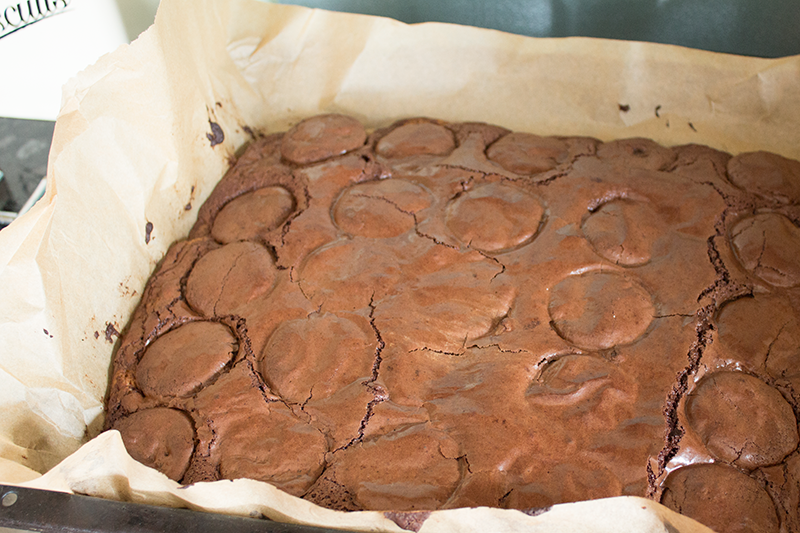 The tin I used was a lot bigger than was ideal, so the brownies weren't as risen as I'd have hoped for. They were also a little bit more done than Rose's but it wasn't bad for a first try! You can see the full (ridiculously simple) recipe
here
.
I love how you can see the white of the Oreos peeking through! The whole batch was engulfed before long, my preference is heating them up in the microwave for half a minute and serving with a scoop of vanilla ice-cream. Insane.