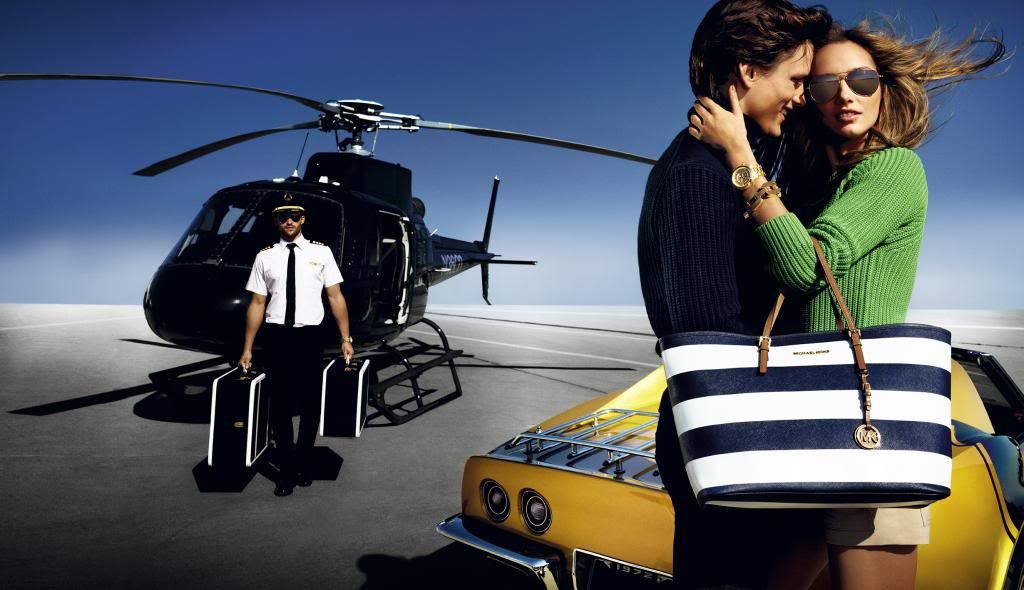 sponsored post
Just a quick update from me hopefully bearing some good news ahead of the weekend if you're a fan of Michael Kors- if you're reading this you either have a Michael Kors watch, want one or are sick to death of the things. So really, 2 out of 3 ain't bad!

First up is the "Spring Essentials" competition, literally all you need to do is sign up by either clicking here (you need to have a Facebook account for this) and you could be in with a chance of winning a Michael Kors studded Hamilton tote!

If the Hamilton's not really your cup of tea, perhaps the Selma tickles your fancy a little more? Michael Kors have partnered up with Stylist Magazine to launch the #WhatsInYourKors competition, based on Instagram with the entries being a snapshot of your handbag and its contents. I'm trying not to carry too much around at the moment, so mine's on the right:

If you decide to take part, make sure you tag both #WhatsInYourKors and @MichaelKors to enter! All of the team at @StylistMagazine will be hosting a gallery of their favourite images on the website, and the owner of the winning picture will win a gorgeous Selma handbag. Best of luck!