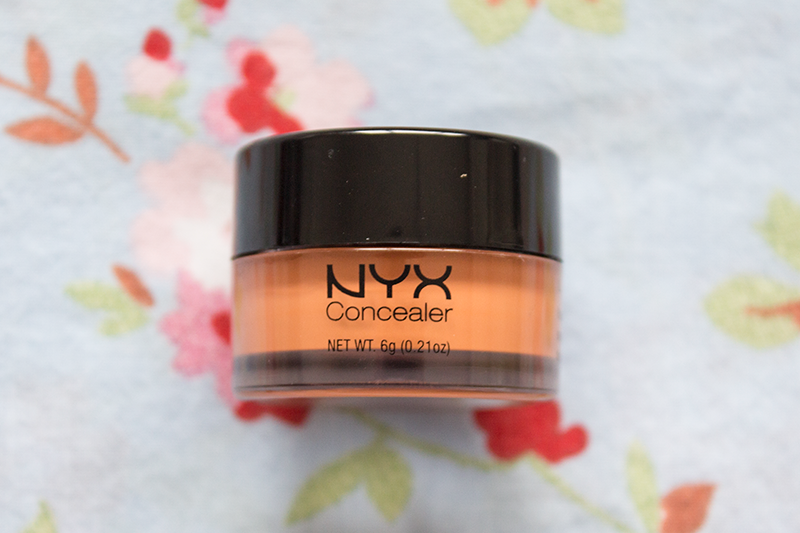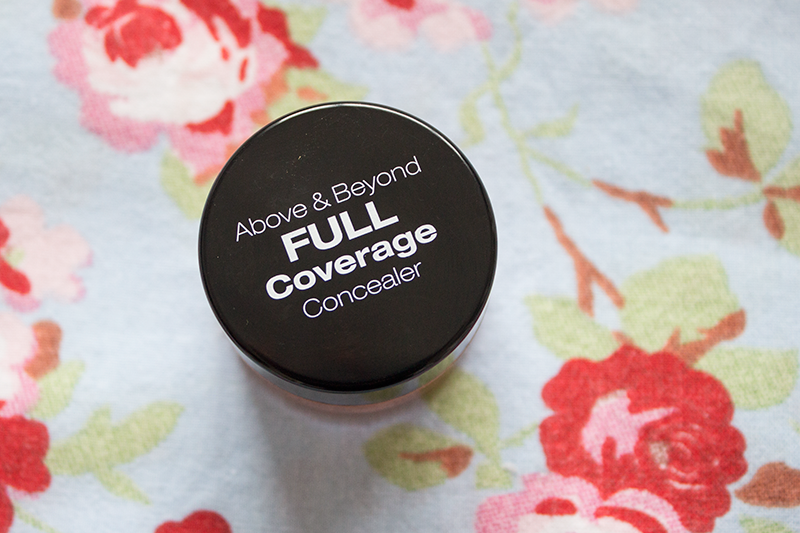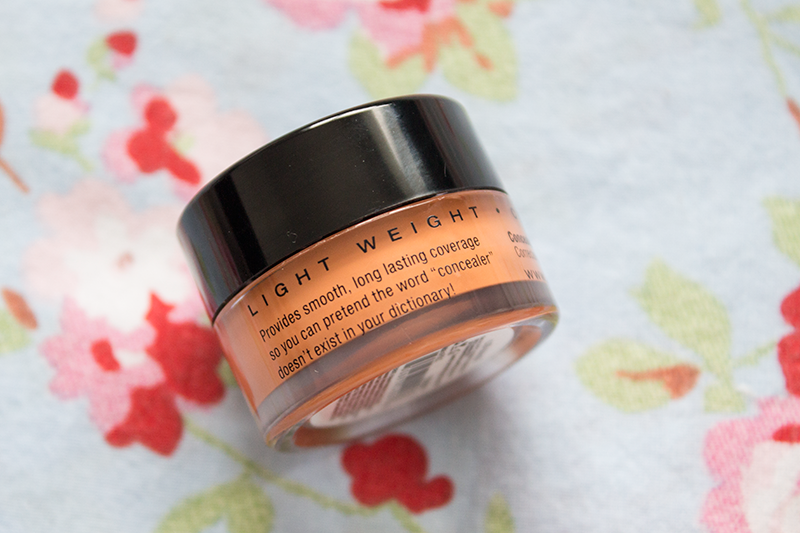 NYX Cosmetics Concealer Jar in C13 Orange: £5
As a sufferer or dire dark circles under my eyes, standard concealers just don't cut it where I'm concerned. What makes you look tired isn't just darker skin under the eye, but it's - at least for me - the veins that show through the very thin skin underneath your eyes. Mine are quite blue toned, so in terms of balancing this back out I need to use orange based concealers, or in this case, correcting concealers. This bright orange concealer by NYX certainly caught my attention!
It does look pretty scary in the jar, and it is VERY pigmented so you only need the tiniest amount. I apply this after primer and before any foundation or concealers so that I don't end up with an orange tint, but a more balanced skin tone for a fresher, healthier appearance. As stated on the product, I haven't experienced any creasing- although I do prevent this with powders and use multiple concealers in the area so I guess I'll never be testing out that factor completely due to my routine! The texture is creamy but ever so slightly stiff, but despite this it blends well and I haven't felt that the formula tugs on my skin in the slightest. I apply this with my ring finger (it's more gentle than your other digits) with, like I said, literally the smallest amount and blend gently. I can't say it's my favourite corrector out of the ones I've tried, but for the price (I got it a little bit cheaper as I bought it at the
UMA Expo
a few weeks back) it's worth the extra effort of using another regular concealer on top to cover up the vividness, but also does a pretty neat job of helping counteract any blueness.
What do you think of products like this? Have you ever felt the need to use one, and are there any that you'd recommend?