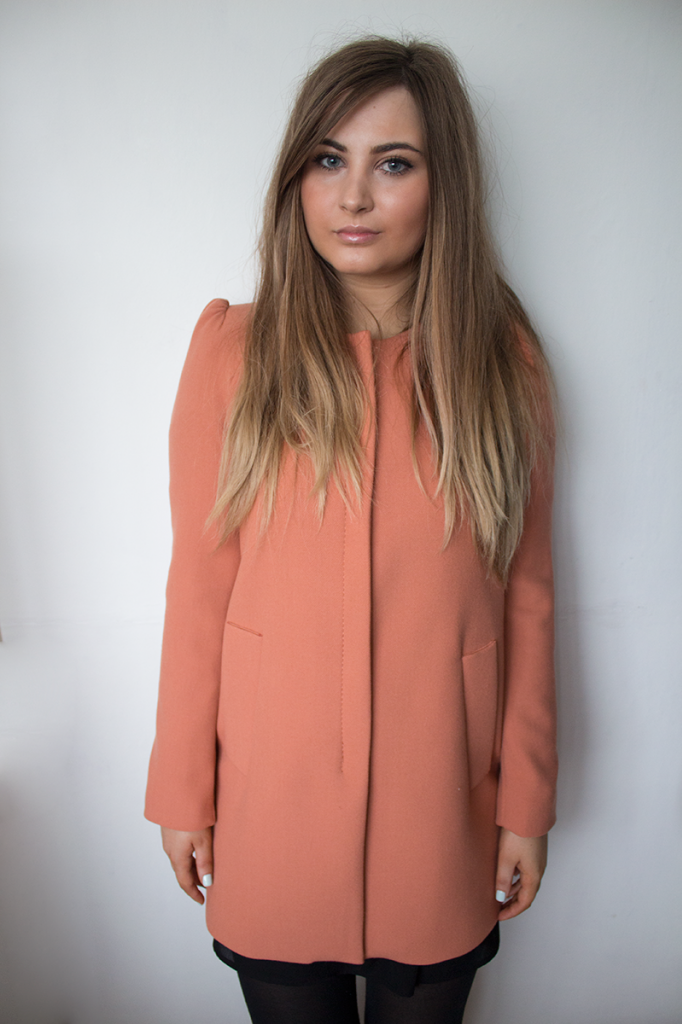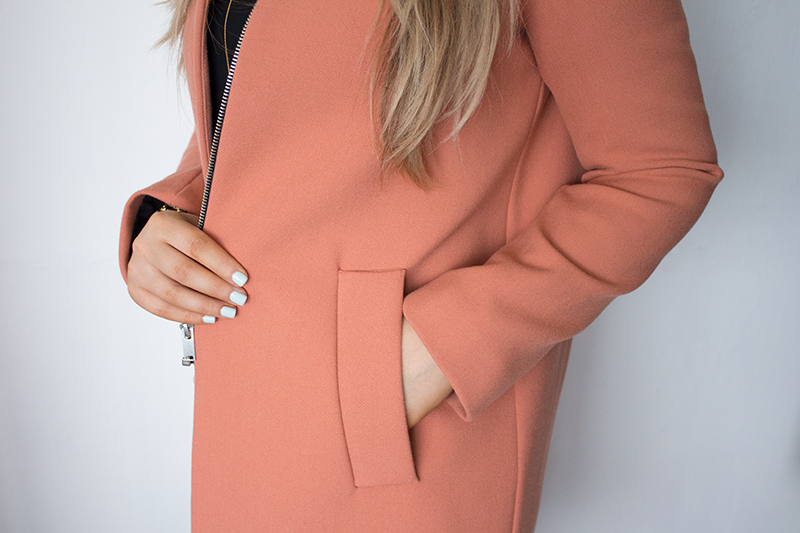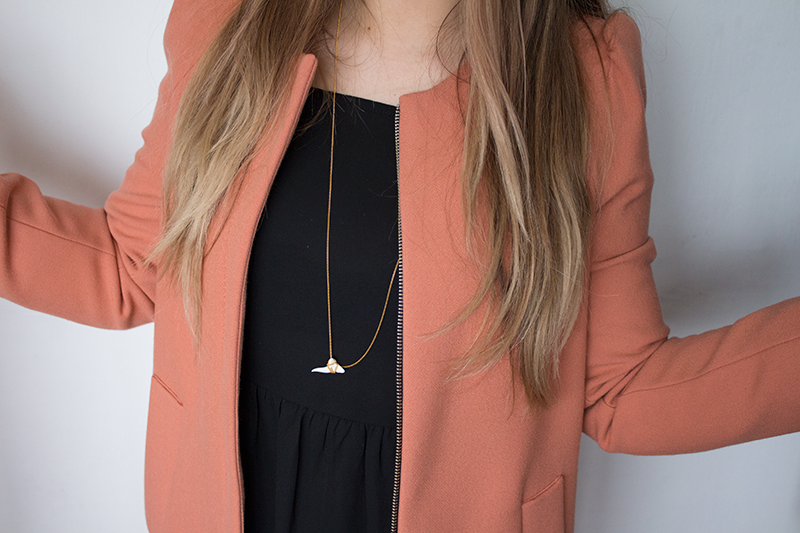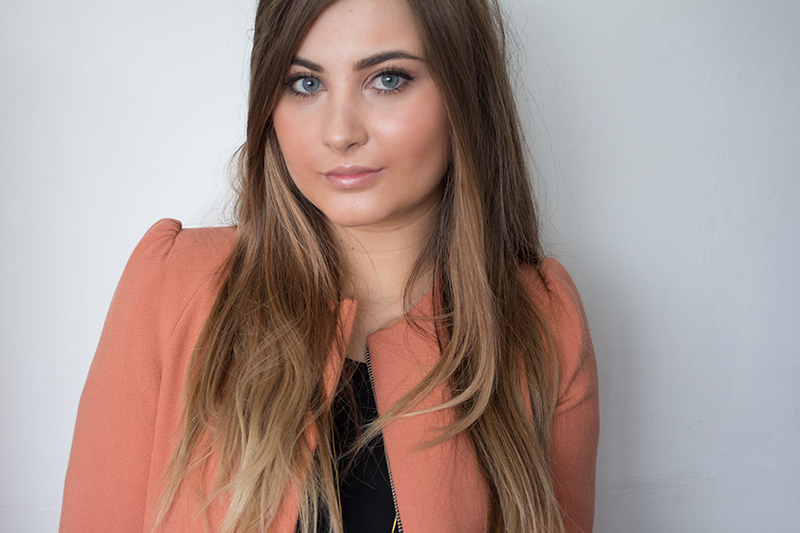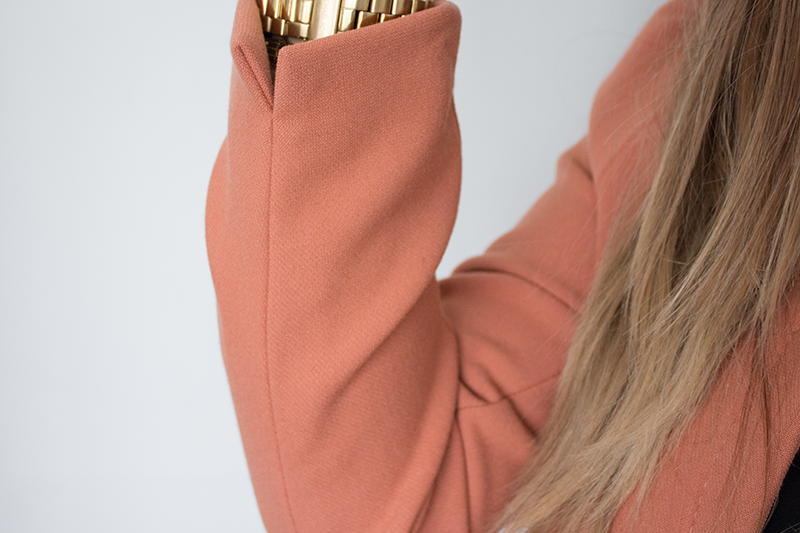 coat: Zara
Now and again you just come across something that you can't resist. Try as you might, you just can't get it out of your head. This is one of those things for me. I put off buying it for what felt like forever as I have so many coats and jackets as it is, but the colour and the detail on the shoulders meant it was impossible to resist! I feel like it has a classic, vintage feel while still being very now. It's girly but no-frills and I just love it so so much. Zero buyer's remorse! I do babble on about this in an upcoming haul video, so keep your eyes peeled for it on my
YouTube channel
(should be live Wednesday)!
By the time this posts I will be on my way to Paris for a few days! I'm looking forward to exploring the city and being a general tourist - I'm going with my boyfriend so we will be doing the usual malarky, like visiting
Lovers Bridge
et cetera. I will of course also be tracking down a
City-Pharma
for Bioderma goodies! Let me know if you'd suggest anything in particular to do, see, where to eat and so on! I really want to visit the Louvre, see the Moulin Rouge even if just for a photo, go up the Eiffel Tower (I've been before and it's hit-and-miss but you can't go to Paris and not do it!) and stuff like that. I'm also planning on eating my weight in crepes, croissants and macaroons so will be on a sugar rush for the unforeseeable future.
I'll post the rest of my outfit separately soon, I just wanted to give this coat the attention it deserves. I can't find it online but it should still be in stores as I only, finally got it last week. I'm aiming to wear this to death in order to justify buying it at a rather steep £90! Cost-per-wear, cost-per-wear, cost-per-wear.. the things we do for love.