sponsored post
Back at the beginning of summer, after vowing to never change my hair colour again, I went against the stern words I had with myself and embarked on a journey to once again join the blonde side of things. Nothing too drastic - similar to my colour as it was but overall more bright and fresh looking. As my hair is a light to medium brown with golden undertones, I wanted it to just look very sunkissed and soft. For my colour I visited the
Daniel Hersheson
salon in
Harvey Nichols
and let the both incredibly talented and lovely
Sibi
take the reins as she truly has a knack for all things colour and is highly regarded as the best in her field. The main thing I was after was low, low maintenance - no detectable regrowth, not for it to look too different from the starting point and above all for it to look naturally more blonde.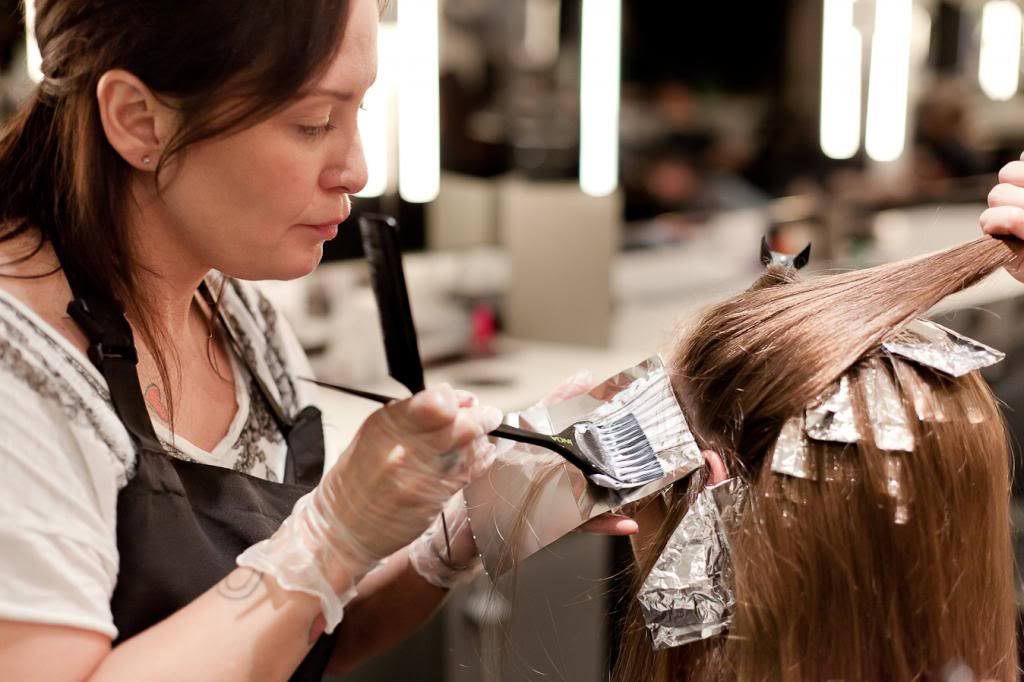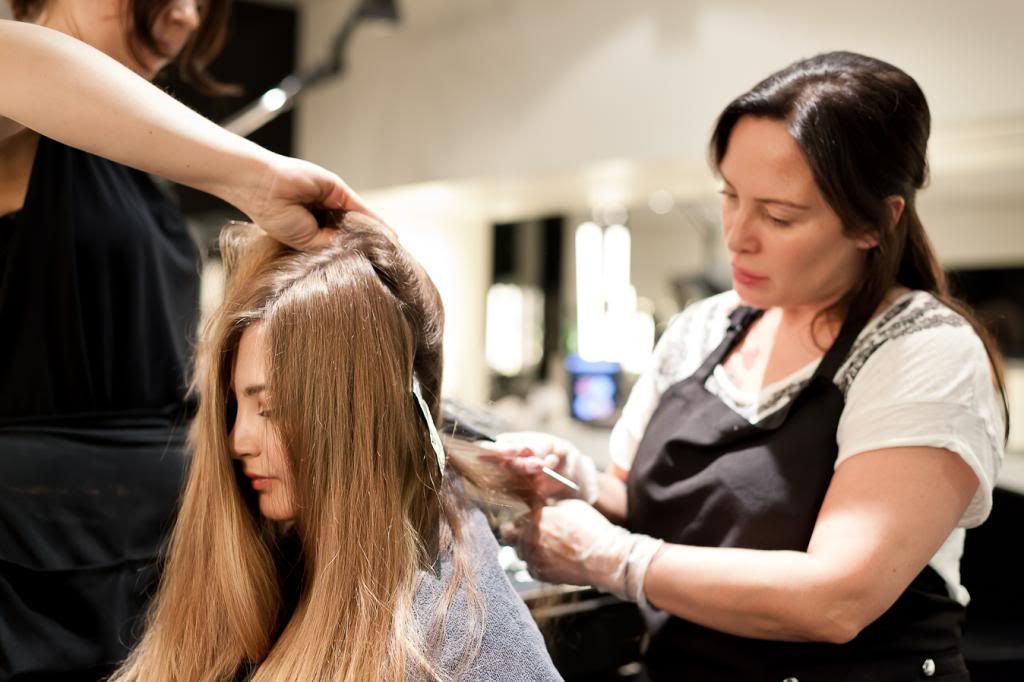 We spoke about my desired look and Sibi introduced me to her very own 'born this way' highlights - think your regular highlight, half it, half it again and then once more. Ridiculously intricate but effortlessly natural, like the beautiful virgin hair you'd see on a child at the beach. Using
L'Oréal Professional colour
I felt
really
bad for her considering the sheer amount of hair I have, and the process took quite a while with all the foils, but with some help and patience, it was soon complete. My existing ombré was blended a little higher to give it a softer look too.
While I already felt relaxed throughout the colouring process, the wash was next level. I wasn't even particularly tired but I was honestly struggling to keep my eyes open. The shampoo and conditioner were from the
INOACOLOR Care
range and smelled seriously good, and can also be used at home following your in-salon colouring sessions. When the time came to style, we decided to give it the full-on beachy tousled wave with a whole load of
Tecni Art Full Volume Mousse
before the rough dry, and with the help of tongs a loose, natural looking curl was created throughout the hair.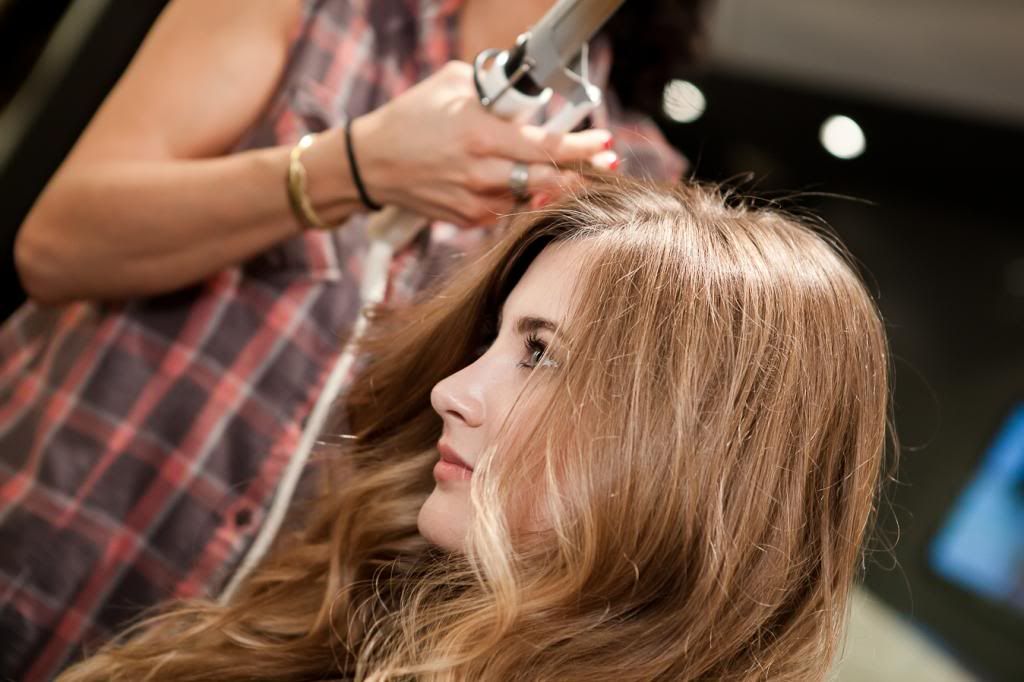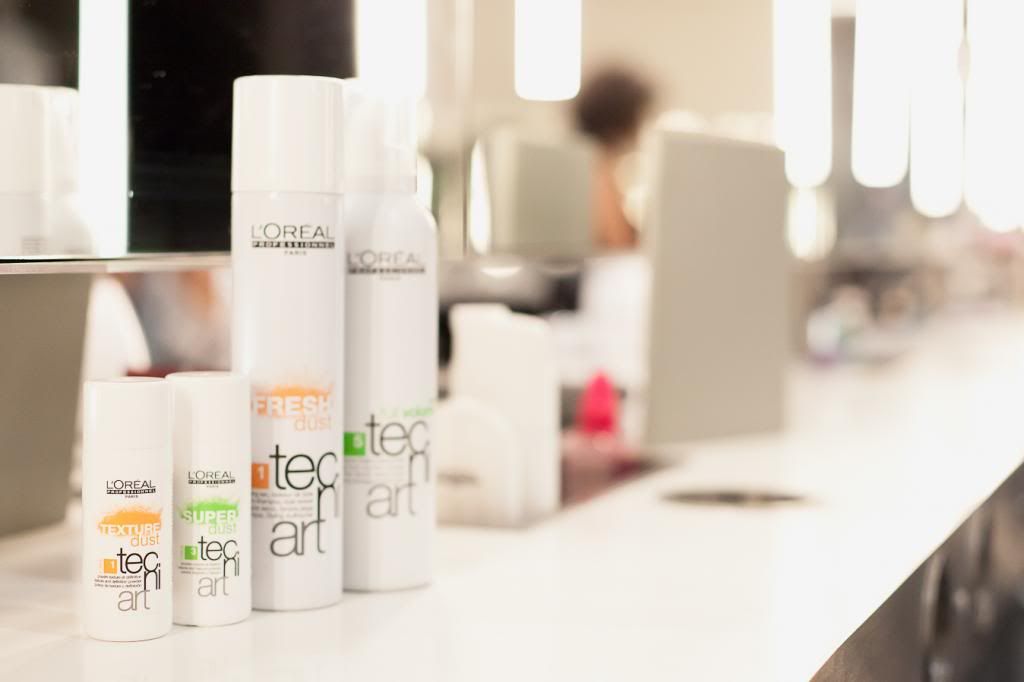 I was so over the moon with the finished result and I still love it so much. You can barely tell I've had it coloured - it looks different but the colour is undetectable in terms of looking 'done', which is exactly what I wanted. The damage is non-existent too, it feels untouched and perfectly nourished and healthy, despite having been on holiday twice this summer too!
Are you interested in a bespoke colour service? If you're not tempted already, check out the video campaign with
Alexa Chung
- serious hair envy, she's really making me want to take a pair of scissors to my mane to hack in a wispy fringe..