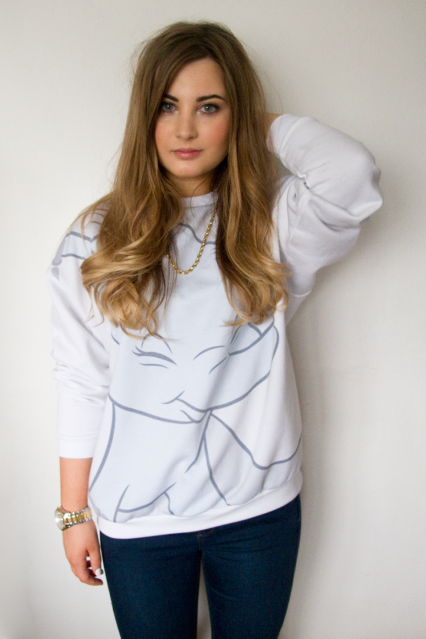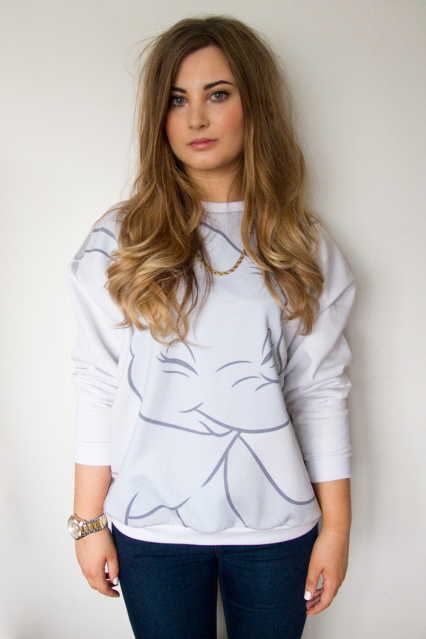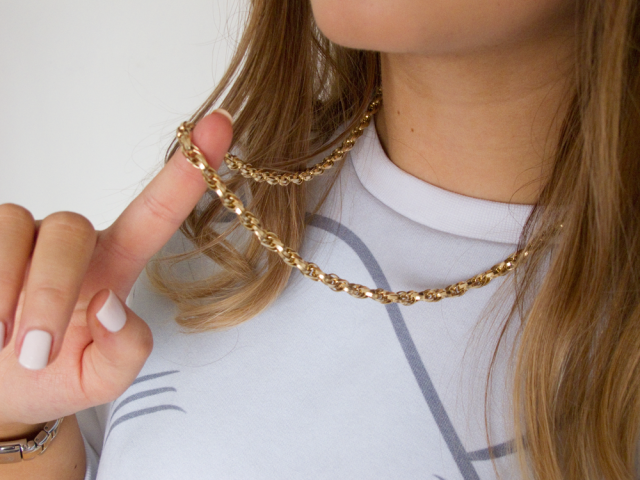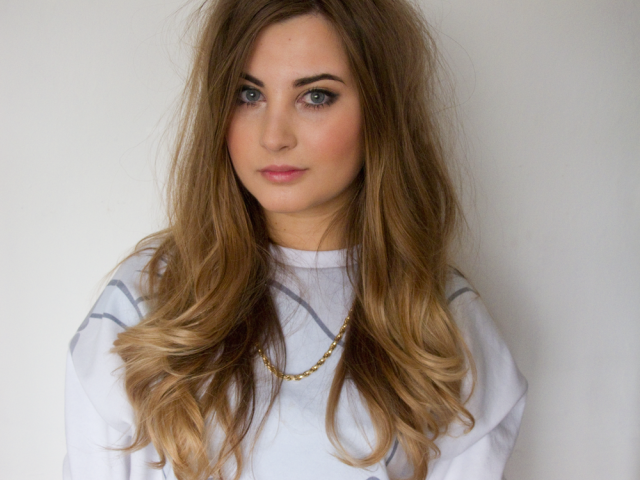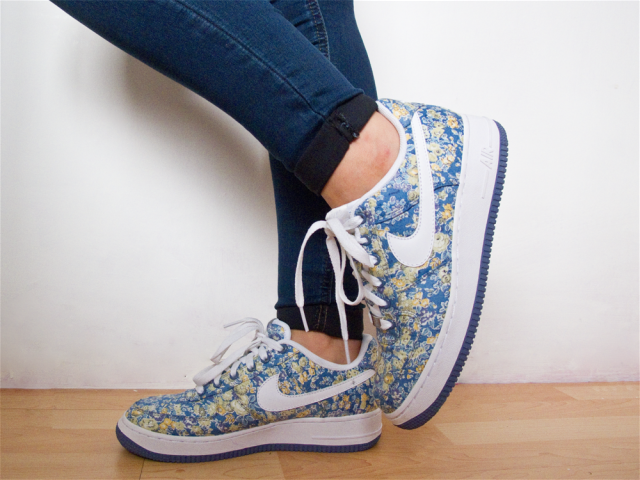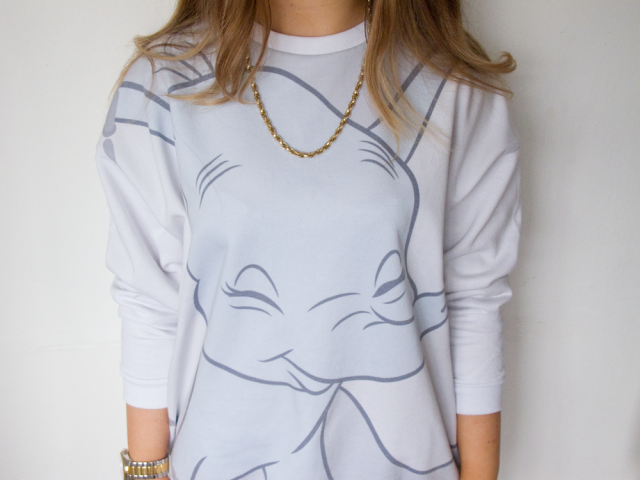 sweatshirt: ASOS
jeans: Topshop via WeLikeShopping*
necklace: ASOS (similar here)
watch: Juicy Couture*
trainers: Liberty x Nike*
nails: Essie Fiji
I have a lot of casual footwear considering I don't really wear it a lot. I rediscovered these beautiful babies in the depths of my wardrobe a little while ago and have made a pact to give them the love they deserve!
The only way I can justify dressing down is by dressing it up at the same time in the form of jewellery. I tend to wear gold rather than silver so this could possibly end up being more chav than chic; but I feel comfortable enough in it so I guess that's all that matters! I love this
sweater
so much - the inside is fluffy and soft and keeps me really warm. For size reference I bought a 16, as I wanted it pretty oversized and longer than I imagined my normal size would be.
My jeans are the Leigh ones from Topshop, I've got a couple of pairs now and I think they're perfect. I plumped for the petite version and they're just the right length for me which is a rare to inconceivable event! They're skin tight and thin yet soft and comfortable at the same time?! If that's not a pair of perfect jeans then I don't know what is!
I went to see
Django Unchained
yesterday and enjoyed it just as much as I thought I would. Have you seen it yet?