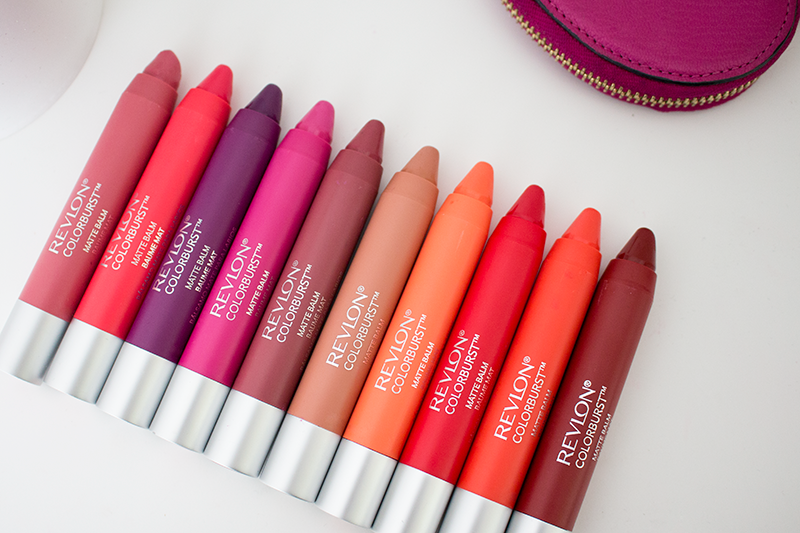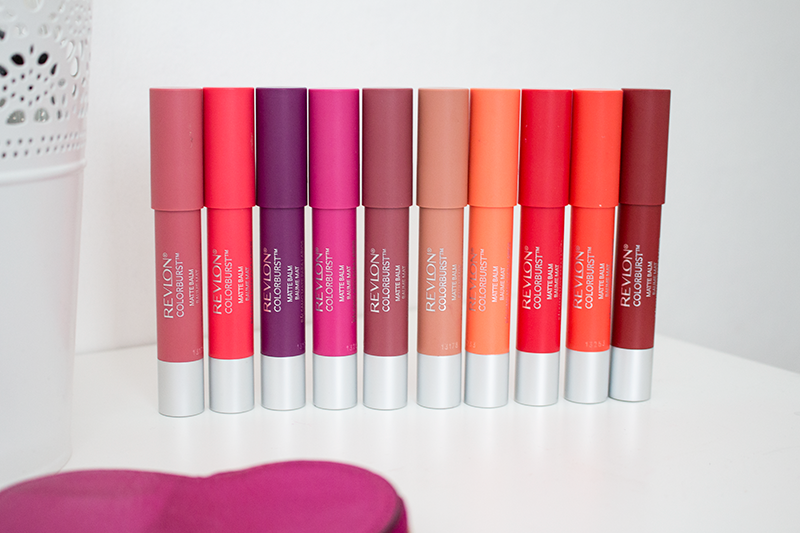 Revlon ColorBurst Crayon Matte Balms: £7.99 each*
(L-R): Elusive, Unapologetic, Shameless, Showy, Sultry,
Complex, Mischievous, Striking, Audacious, Standout
Following on from
this post
on the new
ColorBurst Crayon Balm Stains
, I wanted to show the most exciting from the new lineup - the mattes. With a balm feel and a velvety finish, these babies have the same Triple Butter Complex (shea, mango & coconut butters) and also have a light peppermint fragrance.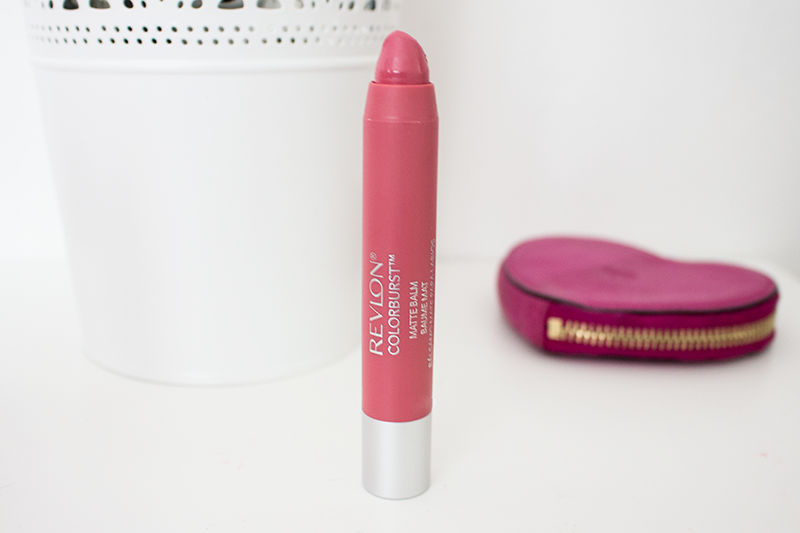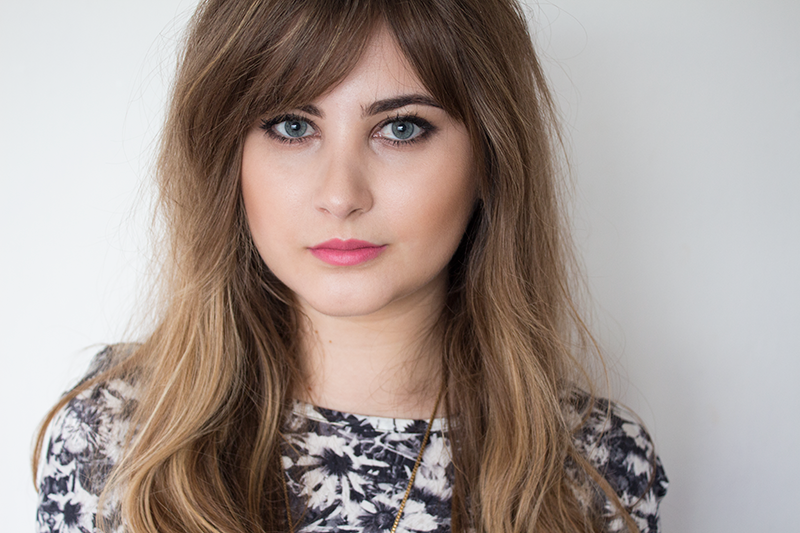 Revlon ColorBurst Crayon Matte Balm: Elusive
Elusive
is a cool-toned light to medium pink that suits an every day look. Really easy to wear and it has that nude feel but with a little extra life thrown in.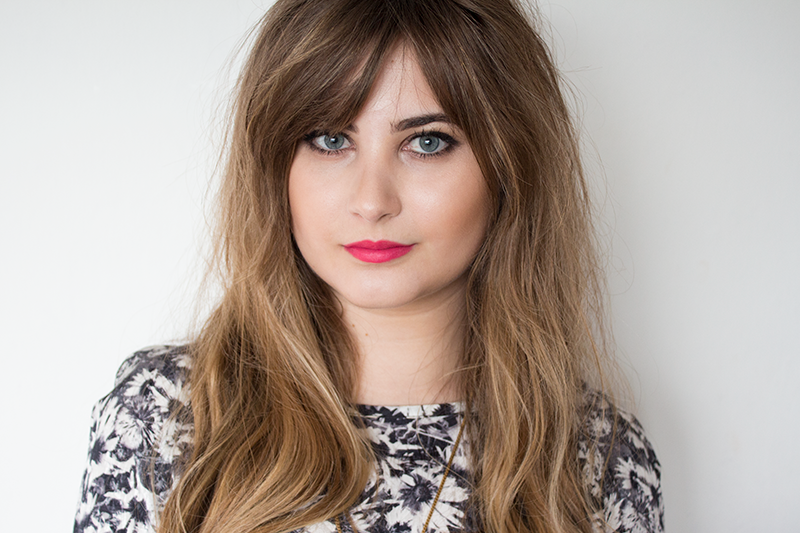 Revlon ColorBurst Crayon Matte Balm: Unapologetic
Unapologetic
is a bright reddish pink that brightens up the whole face without taking over. So lovely!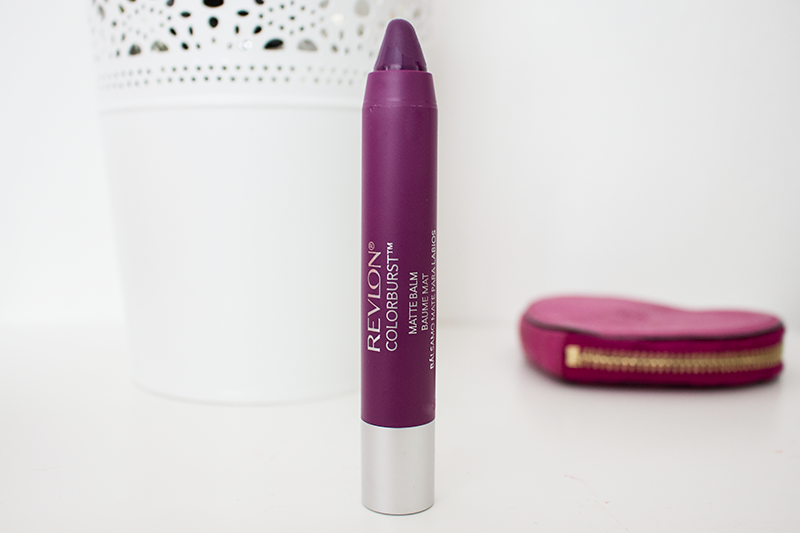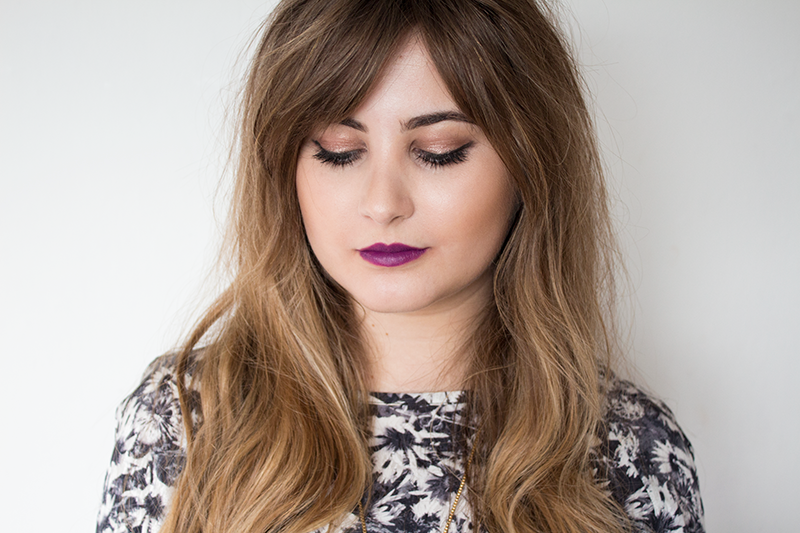 Revlon ColorBurst Crayon Matte Balm: Shameless
Shameless
is a deep purple shade that is the most intense of the lot - for this reason I can see it being quite intimidating but also selling really well as it's a great colour for a night out if you want to try something a little different. It makes my lips look a bit smaller/thinner but with an invisible lip liner and going beyond the natural line it could look awesome!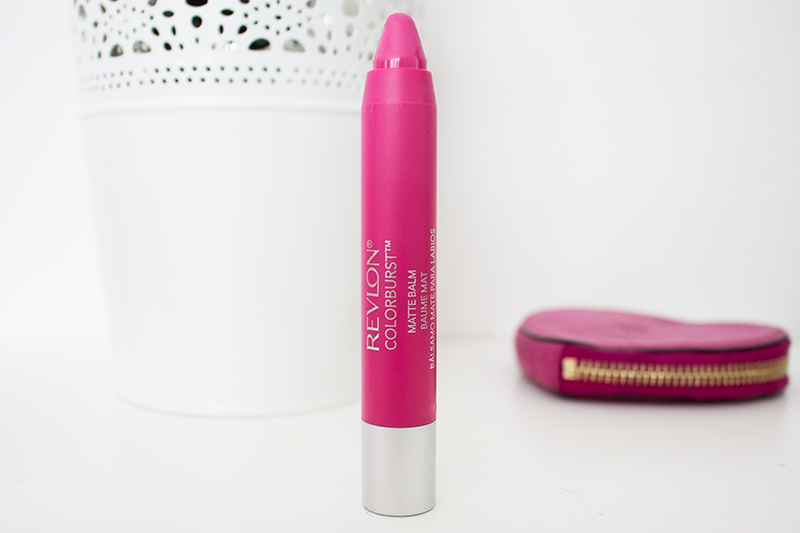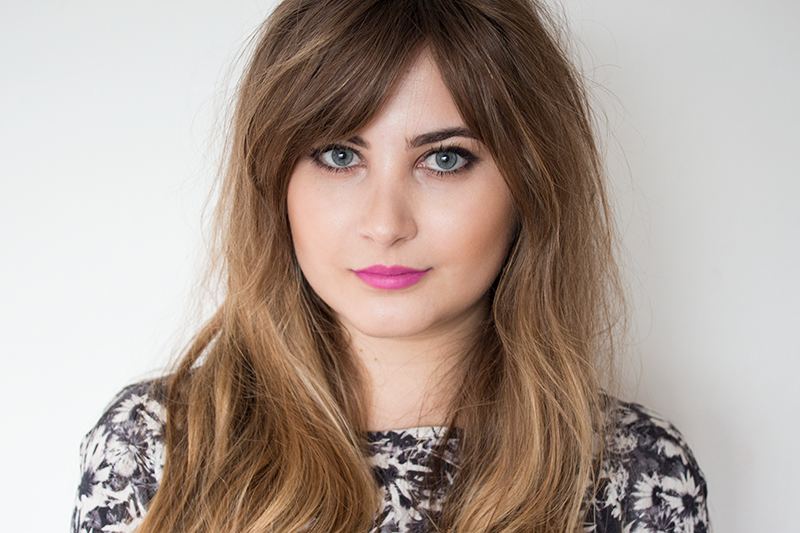 Revlon ColorBurst Crayon Matte Balm: Showy
Showy
is a bright blue-based bubblegum pink. Extra lovely with a tan I'm guessing (which I don't have right now!).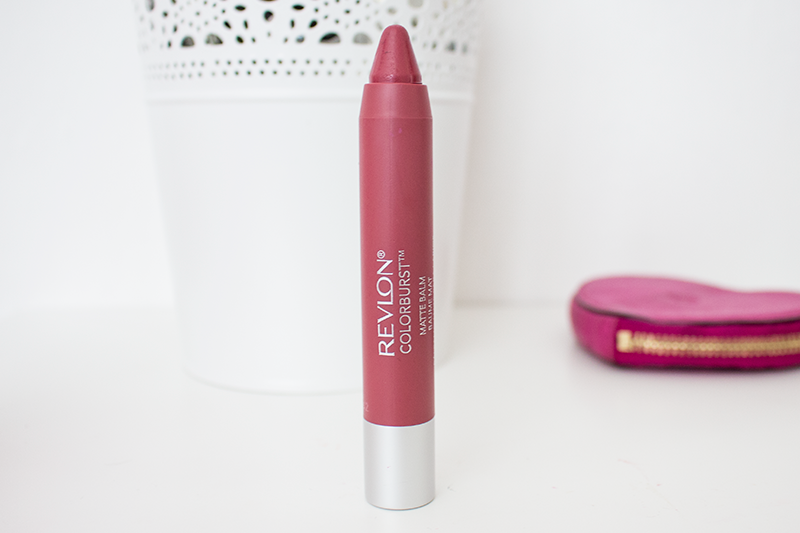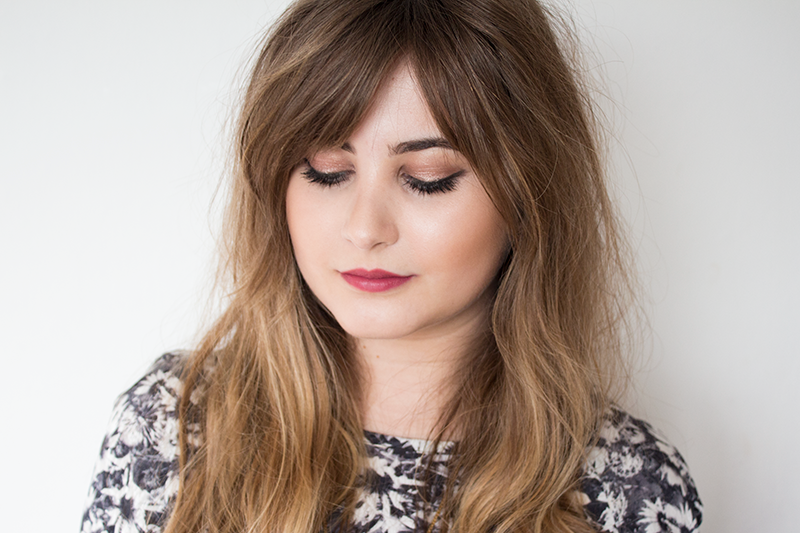 Revlon ColorBurst Crayon Matte Balm: Sultry
Sultry
is a brown-pink with hints of plum and whilst it looks quite daunting and - dare I say it - mature in the bullet, I think it looks quite pretty on and has a vintage feel about it.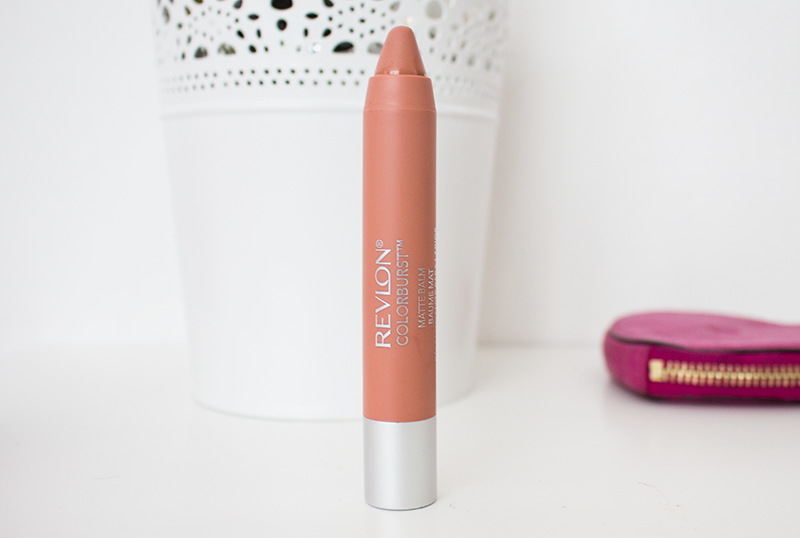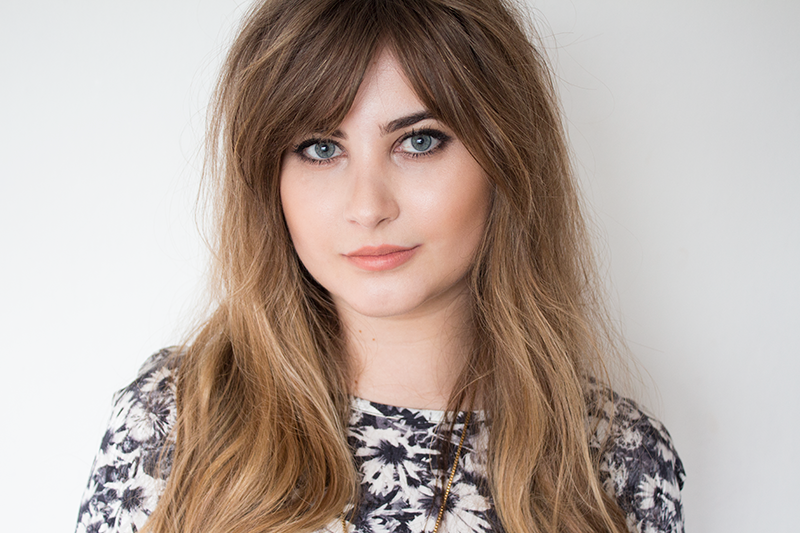 Revlon ColorBurst Crayon Matte Balm: Complex
Complex
is a peachy caramel nude shade, which I'm guessing will be one of the bestsellers since it's great for every day. Again it's a lot prettier on than it looks in the tube if you ask me!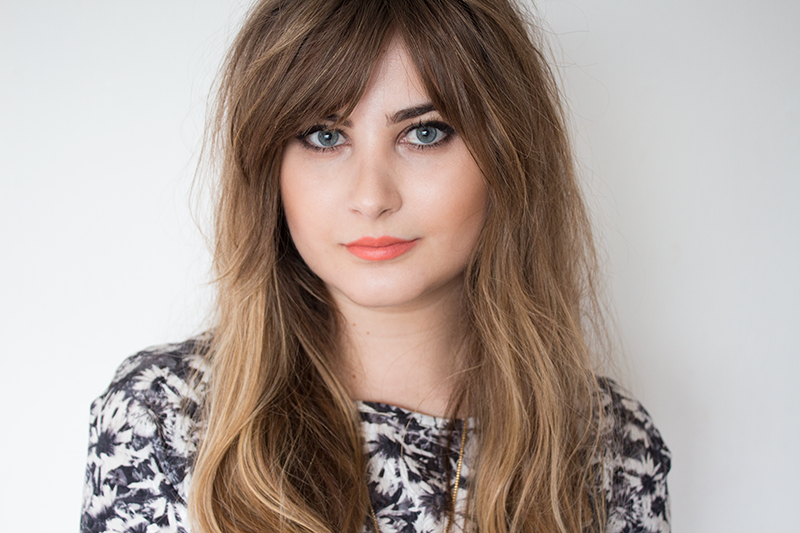 Revlon ColorBurst Crayon Matte Balm: Mischievous
Mischievous
is a bright (but almost muted?) orange - it's really punchy and is probably the closest thing you'd get to a neon pastel if that makes any sense. It's a great colour for getting into spring!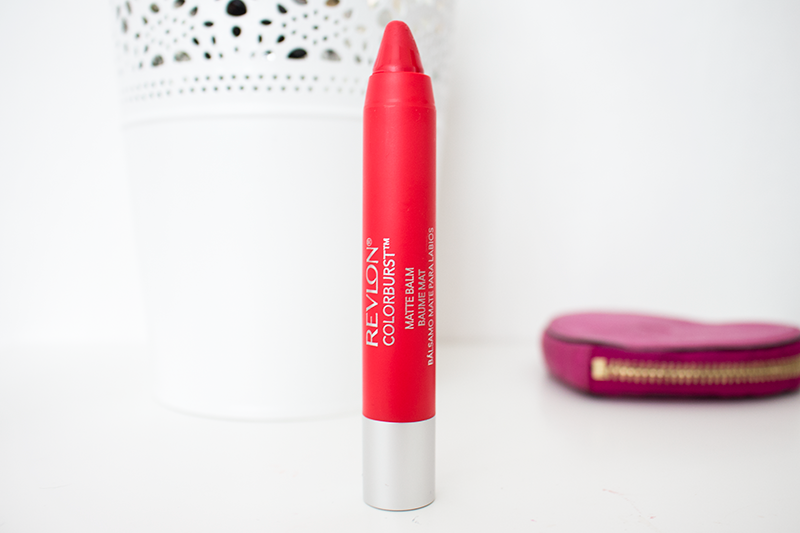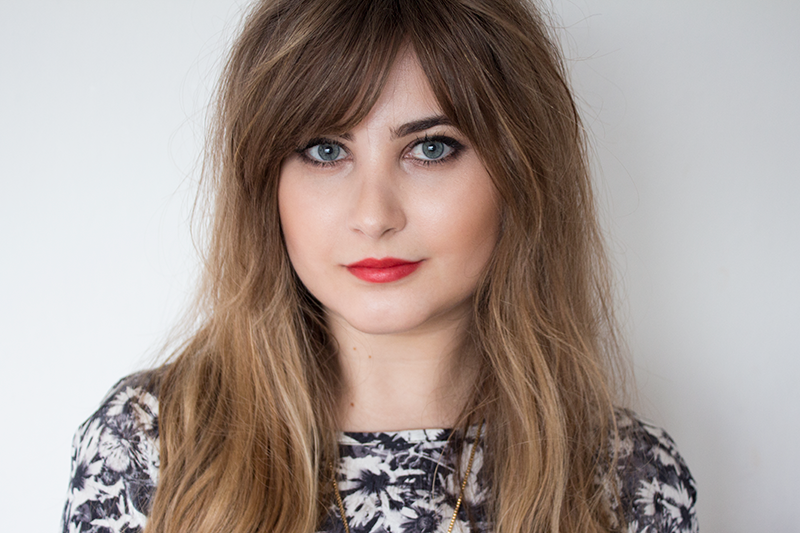 Revlon ColorBurst Crayon Matte Balm: Striking
Striking
is a neutral red shade that would suit pretty much any skin tone. It's not really a 'new' shade of sorts so it's not the most exciting, but it works!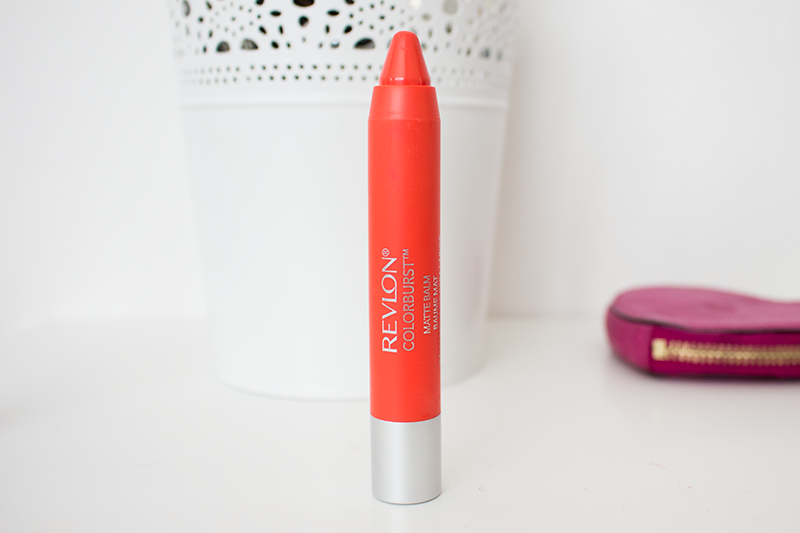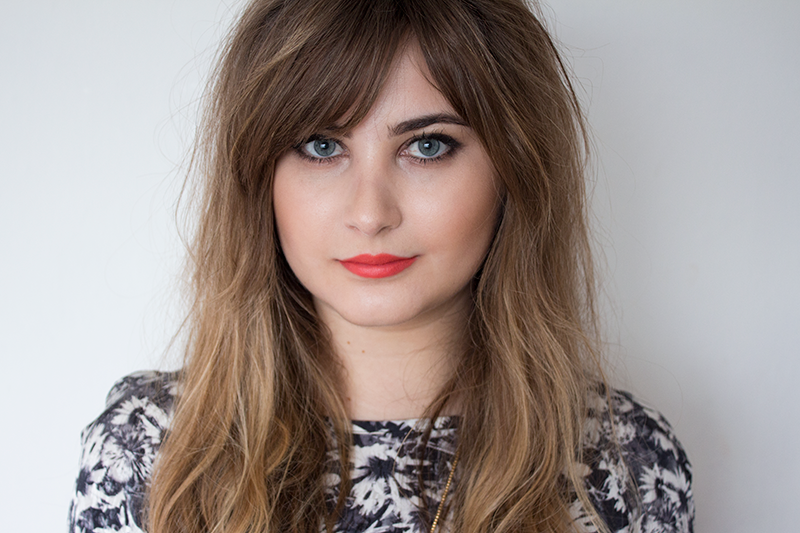 Revlon ColorBurst Crayon Matte Balm: Audacious
Audacious
is a bright, creamy coral shade. I really love this one! It's a perfect summer shade but it's not so distinct that it can't work well right now either. Probably one of my favourites!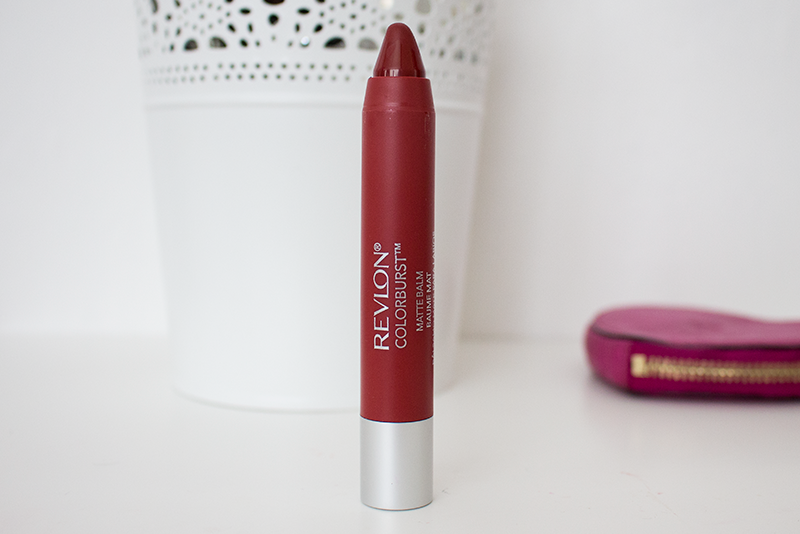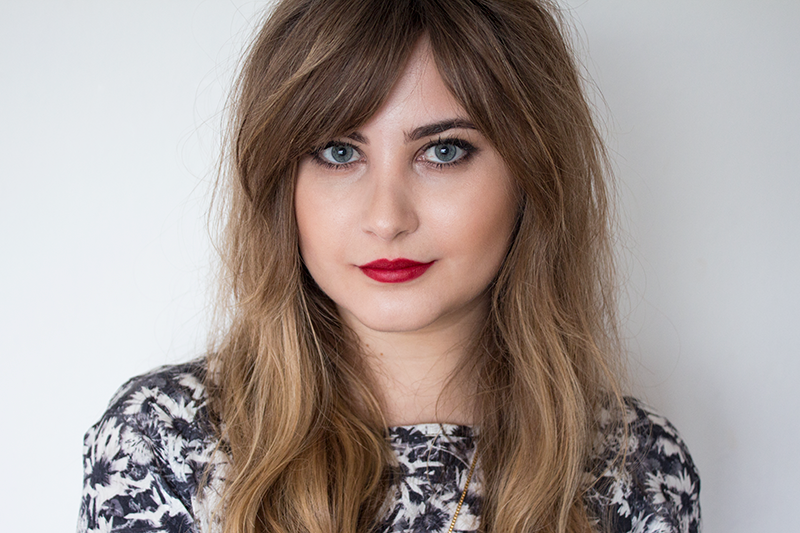 Revlon ColorBurst Crayon Matte Balm: Standout
Standout
is a deep red berry hue, obviously great for this time of year and really bring a polished vibe to a look. The matte finish makes this really quite retro!
If I had to pick favourites, it'd be between Audacious, Elusive, Mischievous and Complex. No surprises there really! They're all so lovely though and the formula sits comfortably on the lip; no drying out, which is especially surprising with a drugstore matte. The scent isn't overpowering - to be honest I had to go back and sniff them after reading the press release again as the smell really wasn't that strong! They don't leave a stain to my experience like the original range, but are easy to use on the go and last for a good few hours before there's a need to reapply.
All in all, these have really impressed me. There are enough shades that there'll be something for everyone's fancy, the colour pay-off is excellent and they're under a tenner each. They seem to have been released early (online at least!) so you can take a peek
here
. Do you have your eyes on any shades in particular?