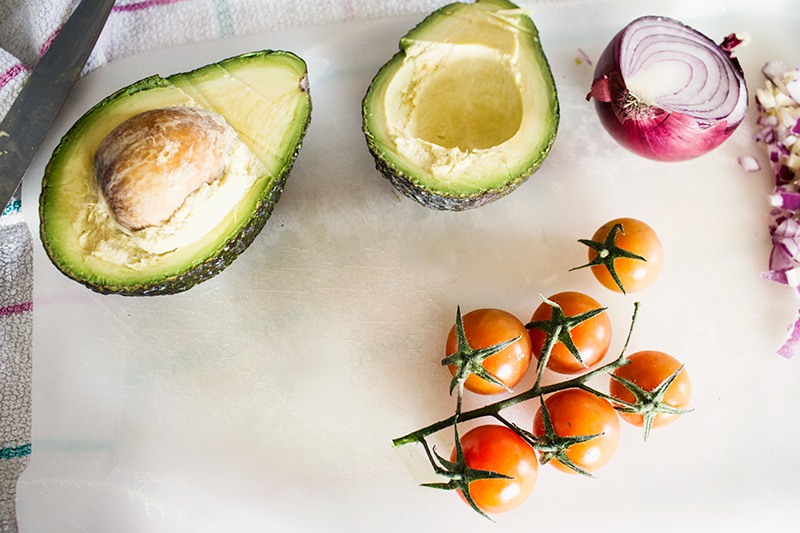 Just where has the week gone? I feel a hell of a lot better than I did a mere seven days ago and my general outlook is heaps brighter -
most probably down to the Sunday roast currently inside my stomach
- and I'm pretty chirpy despite the fact it's January. My obsession with avocado is stronger than ever and I've pretty much overdosed on guacamole this week (can there possibly be such a thing.. answers on a postcard). With a bit of guesswork and curiosity I added some garlic into one batch and it was a mistake and a half. I still feel sick thinking about it. And coriander is banned from the kitchen at all times (I tell the staff in Nando's I'm allergic just so it won't be in my salad!). A ghastly herb.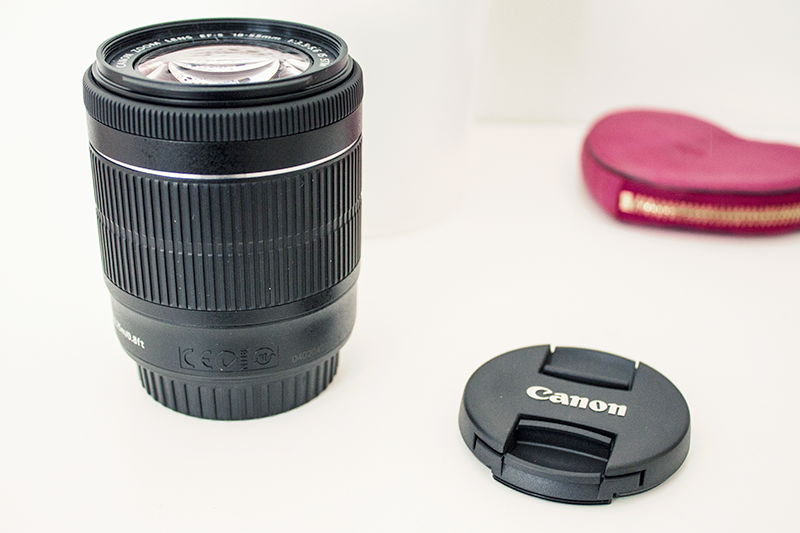 As for the lens I was blabbering on about last week, it's now mine - I don't hang about do I? I decided on the
Canon EF-S 18-55mm f/3.5-5.6 IS STM
and I bought from an eBay UK seller to avoid a longer wait or warranty issues. I'm really happy I bought it and I can't believe just how quiet the focus is; it's going to be brilliant for filming. It's just a case of hitting the record button and all the rest of it now. I promise I'll be more regular on
YouTube
from here on in!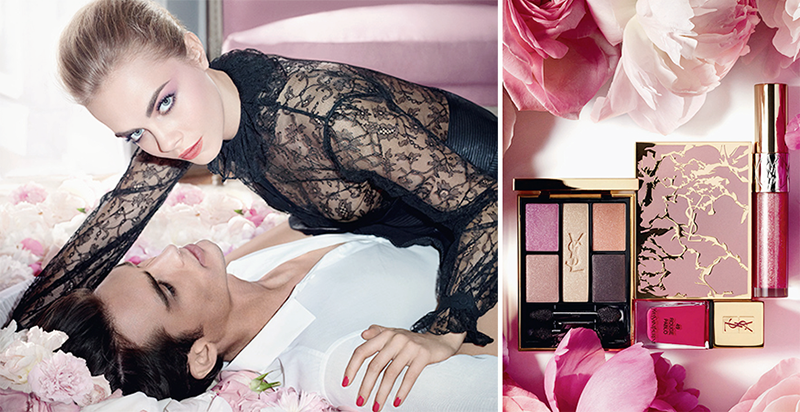 I've been really excited about a couple of spring beauty launches this week.
YSL
- with model of the moment Cara - have released an abundance of pretty pinks, peaches and corals for their spring drop and oh boy is it beautiful. I've been playing around with a little selection this week and I can't wait to share my findings on that one!
Elegant Touch
are bringing out a new wave of stick-on manicures very soon, and with the face of the campaign being the effortlessly cool and beautiful
Jameela Jamil
(who is just as funny, laid back and lovely in real life as you might expect), I can see this going down a storm. There's something for everyone and she's a truly great fit for the collection - but more on that soon!
My calendar is full to the brim this week and I can't wait to get stuck in! But for now I'm in the middle of a trash telly binge, catching up on
CBB
. Tea, bed and the electric blanket are working with me on this one. It's winter, okay?