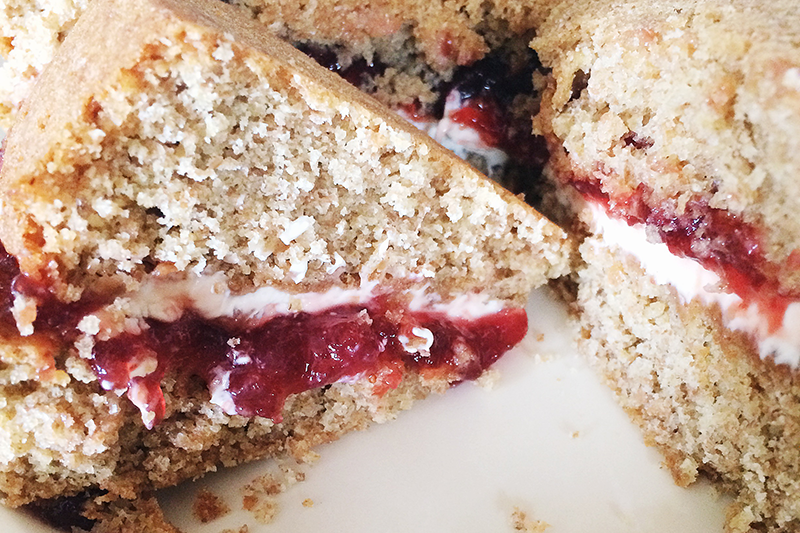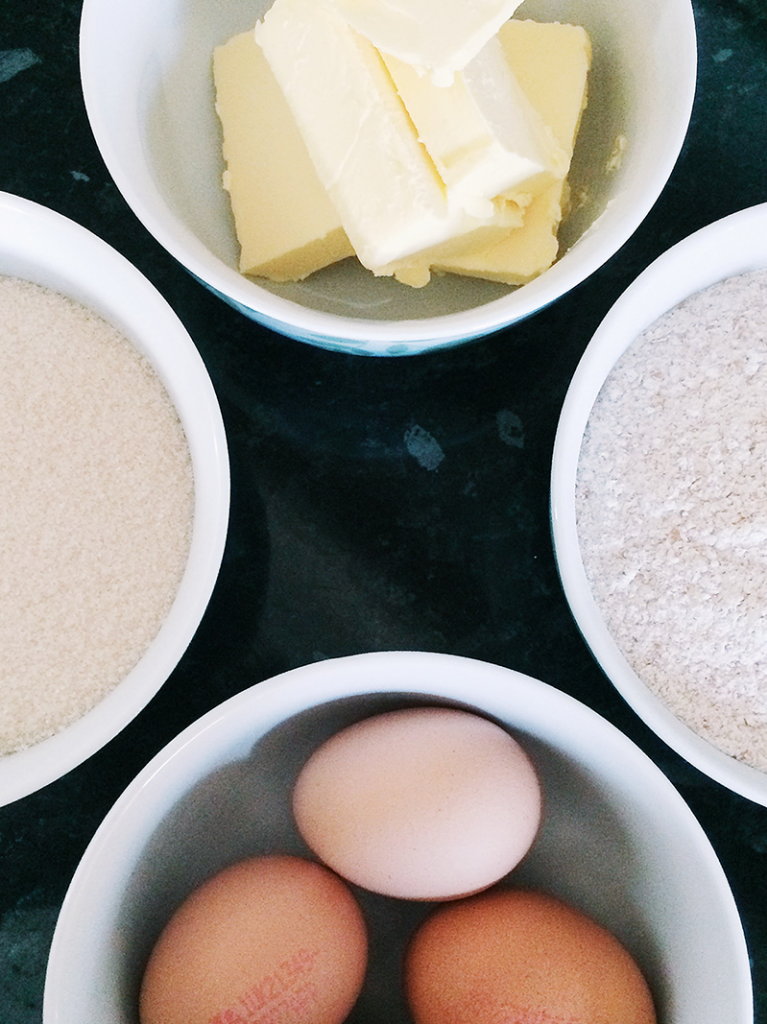 I feel like I say the same thing every single week, but I honestly don't have a clue where the last seven days have gotten to. It's as if a black hole has crept up into my life and gobbled everything up. Or maybe the fact that it's a bank holiday weekend means I'm overthinking. Because I never do that.. so without further ado, what have I actually been up to?
To make a Good Friday even better, I tried my hand at a Victoria Sponge cake. I swapped white flour for wholemeal - I say swapped, but we only had plain white in anyway - and I must say it doesn't make for quite the light sponge I was hoping for. Yummy but a bit too filling to be honest. Perfect for a carrot cake or something along those lines though, and I love it for pancakes too. Ideas and cake-takers welcome as a good half is still sitting in the fridge!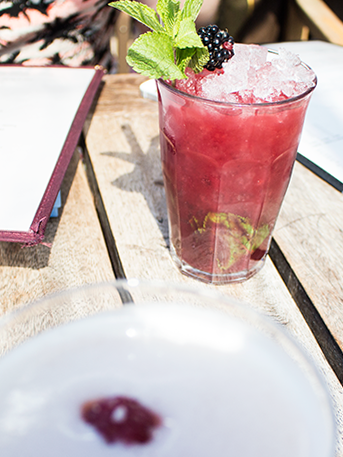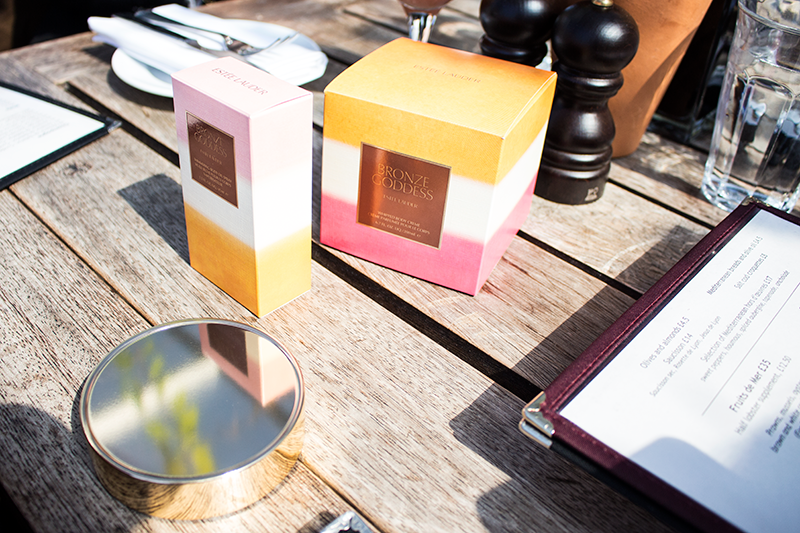 On Wednesday, some of my favourite blogger girls -
Lily
,
Katie
,
Zoe
&
Laura
- and I went to
The Boundary
in Shoreditch for a rooftop lunch with Estée Lauder to chat all things Bronze Goddess. It was such a beautiful day; great food, beautiful weather and excellent company. The collection itself looks amazing and I've done a 'sneak peek' post of sorts
here
.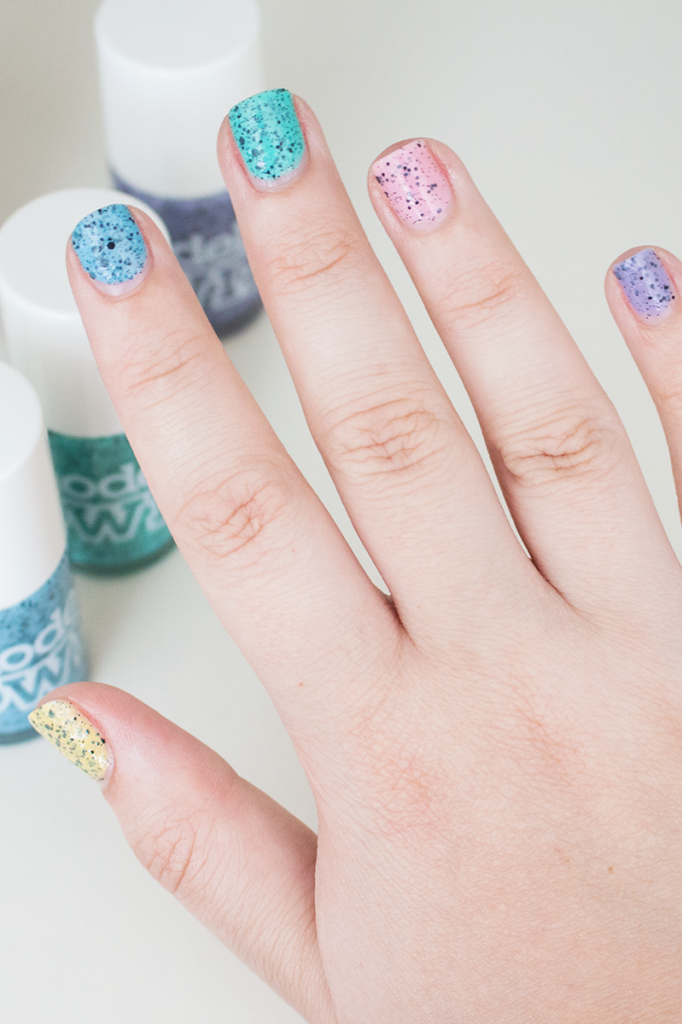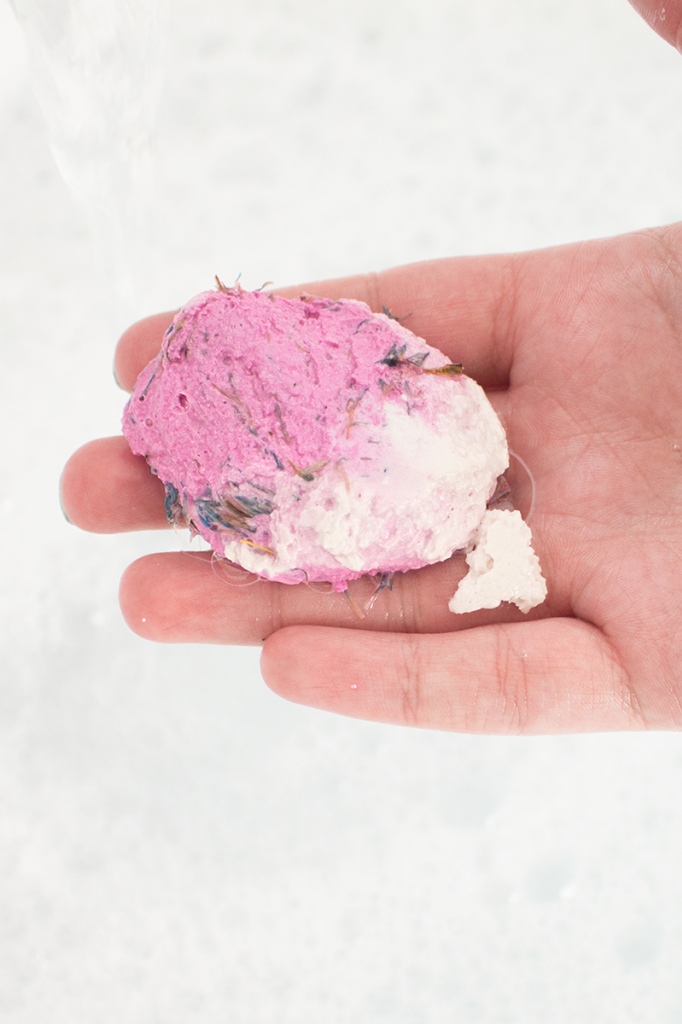 Back to the Easter theme, I had a bit of a seasonal pamper session this weekend with the
Models Own Speckled Egg Nail Polishes
- from thumb to pinky finger I'm wearing
Goose
,
Duck
,
Magpie
,
Dove
and
Swan
. In terms of favourites I would probably reverse these, starting with
Swan
, as
Goose
was quite streaky and the colour unflattering on my skin tone. Such an easy look to create though with no effort required. I also had a bath using the
Bunny Bubble Bar
from
Lush
- and lush indeed it was! My water was turned into a pretty pastel lilac, and the sweet, powdery vanilla fragrance filled every room upstairs. Once the bar dissolves it leaves lots of little blue cornflower petals in the water which was so pretty. Definitely want to get my hands on a few more before they're all gone! Hope you're enjoying your Easter weekend?