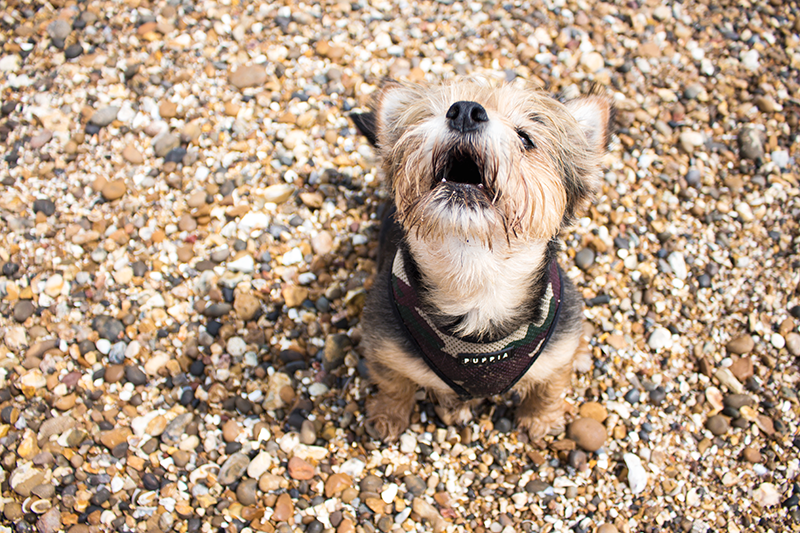 I really don't have much to say for this week, so I thought I'd share some snaps I took when we took Beigel to the seaside a couple of weeks back. If there's one thing B gets excited about other than balloons - seriously - it's sand, snow and anything he can roll in without being told off because he's so ridiculously cute doing it.
Keep on rollin' baby.
A few hours of salty air, collecting pretty sea shells, standard fish, chips & mushy peas and a 99 with a flake did us the world of good. We managed to squeeze in the last of the dog-friendly zones as they're not allowed on beaches during the summer months. Sadly our day wasn't as bright and sunny as we'd have hoped, although typically it felt like a heatwave when we were on our way home! Check that mane out though - Bumble Surf Spray for dogs!